Our agile approach to RPO can help you source the talented people your business needs to grow.
From industry insight and research to digital attraction and recruitment services, our flexible approach to RPO can help you to fill essential skills-gaps, upscale or recruit to meet an urgent demand or relieve pressure from your in-house HR teams.
Outsourcing your recruitment could help you reduce recruitment costs, see a better quality of hire and give you a competitive advantage.
Why outsource a recruitment project?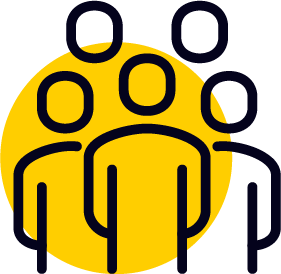 Dedicated team of experts
Make the most of the knowledge our in-house sourcing, research, digital and creative teams provide.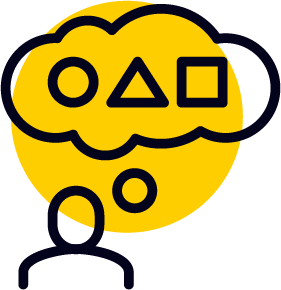 Employer brand and reputation management
Showcasing who you really are and what makes you stand out from the crowd.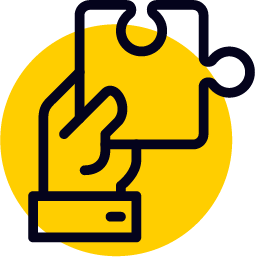 Tailored to your needs
Our team become an essential part of yours, tailoring their services to your business goals.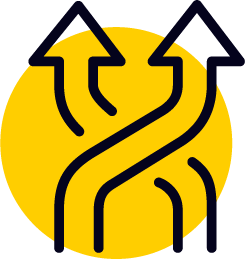 Flexible and scalable
Scale our RPO services up and down as demand changes. Our RPO model is agile and flexible for all business sizes.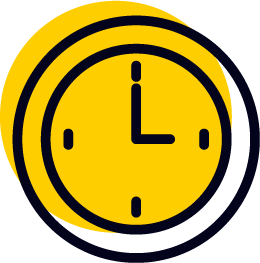 Reduce your time to hire
With experts in talent acquisition and resourcing, you can reduce your time to hire for urgent roles.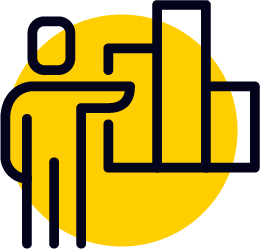 Insight driven hiring
From talent mapping to market research, identify where talent is and how to connect with them.
We have a proven track record of helping employers, such as those listed below, to build a consistent employer brand which translates to their digital communications and candidate journey.




Case study: CityFibre
CityFibre is the UK's leading alternative provider of wholesale full-fibre network infrastructure. With significant investments in 50+ locations across the UK, they plan to rapidly expand the number of homes and businesses which have access to full-fibre.
We helped them launch a digital attraction campaign using social media to raise employer brand awareness, showing their values and aims in specific locations and to help fill over 400 positions.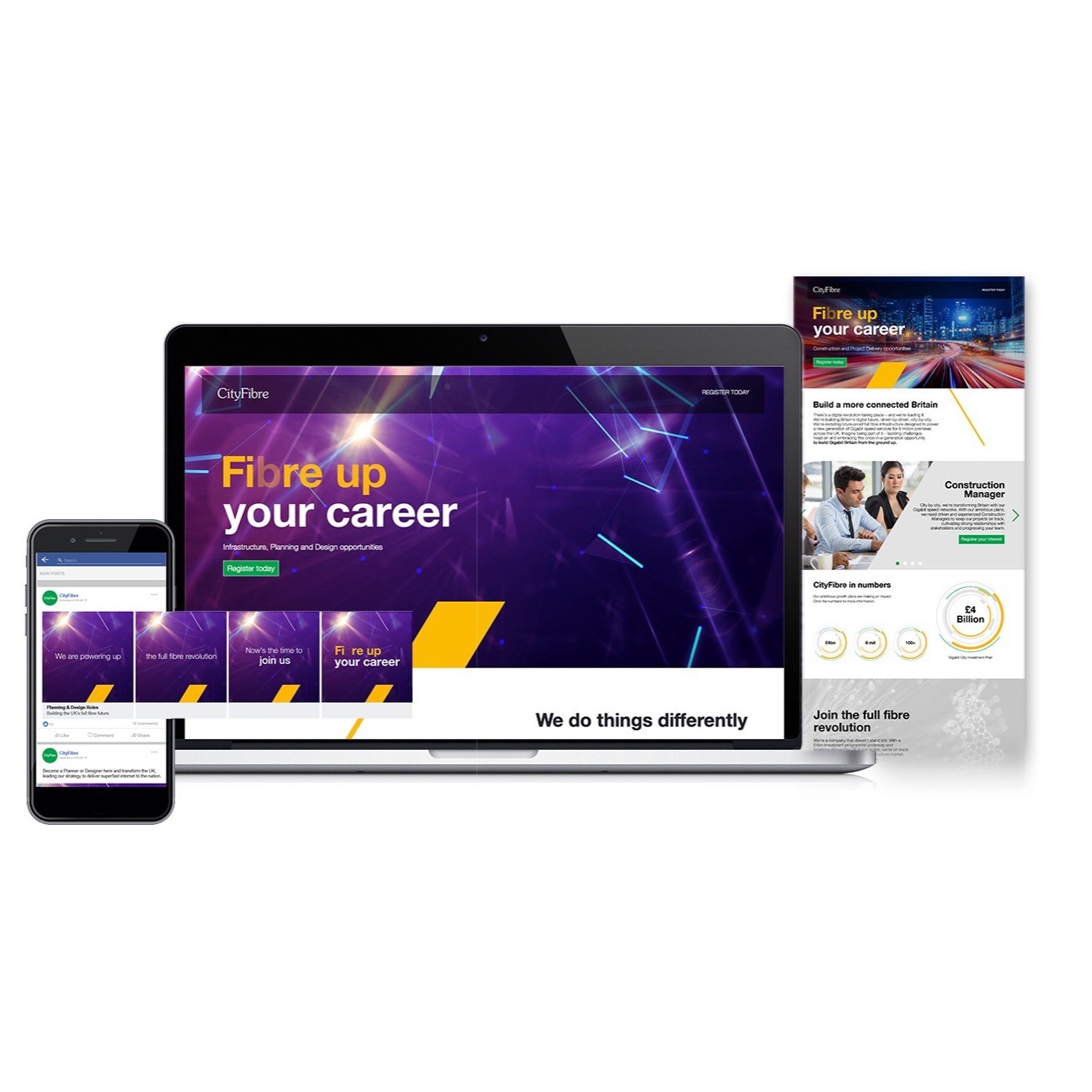 Talent Works is an RPO provider with expertise in employer branding, retained search and recruitment marketing. As an RPO agency, we're dedicated to helping employers connect with the talent they need to scale and our flexible approach means our services are accessible to businesses of all sizes.
Contact us