A strategic approach to tech recruitment
In a candidate-driven market, outsourcing tech hiring to an agile recruitment partner can help you to stand out from the crowd.
Whether you need to raise employer brand awareness to reach passive candidates or source talent to meet urgent demand, we can help relieve pressure from your HR teams.
Our flexible tech RPO is ideal for businesses of all sizes, from startups and scaleups to established enterprises.
We help fill tech skills gaps, scale teams at speed and recruit strategically in a competitive market.
With in-house market research, sourcing, digital attraction, and creative capabilities, outsourcing with our flexible RPO solution can mean support in all elements of recruiting. We can help you reduce hiring costs, see better quality technical candidates, and give you a competitive advantage when hiring tech talent.
We have a proven record of helping some of the world's most exciting scaleups and tech businesses solve tech recruitment challenges in global markets.






Why outsource a tech recruitment project?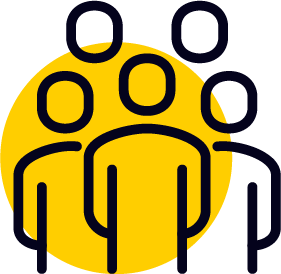 Dedicated team of experts
Benefit from the knowledge of our in-house sourcing, market research, digital attraction and creative teams.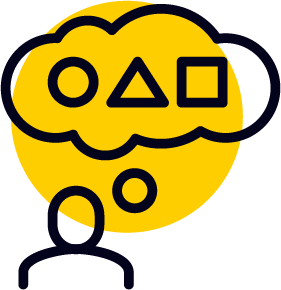 Employer brand and reputation management
Show who you really are and what makes you stand out as a tech employer through employer branding.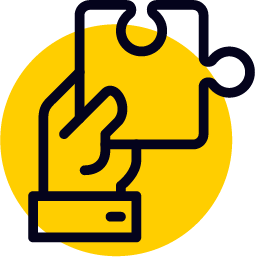 Tailored to your needs
Our team become an extension of your HR function, tailoring our services to your business goals and relieving the pressure from HR teams.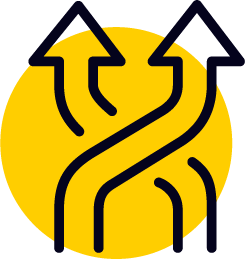 Flexible and scalable
Scale our RPO services  as demand changes. Our subscription-based RPO model is flexible for startups, scaleups and beyond.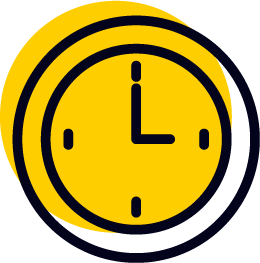 Reduce your time to hire
With experts in tech recruitment, you can reduce your time to hire for urgent roles.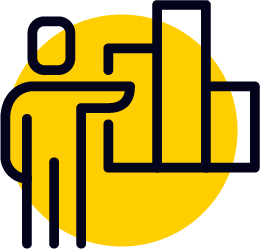 Insight driven hiring
From talent mapping and market research to digital recruitment marketing use a data-driven approach to reach tech talent.
Case study: CityFibre
CityFibre is the UK's leading alternative provider of wholesale full-fibre network infrastructure. With significant investments in 50+ locations across the UK, they plan to rapidly expand the number of homes and businesses which have access to full-fibre.
As part of an agile RPO we provide hands-on recruitment support; direct sourcing, screening CVs, and interviewing candidates. Our Creative and Digital teams also develop highly-targeted digital attraction campaigns to raise awareness of CityFibre as a brand, showcase the opportunities available to candidates and allow them to easily apply.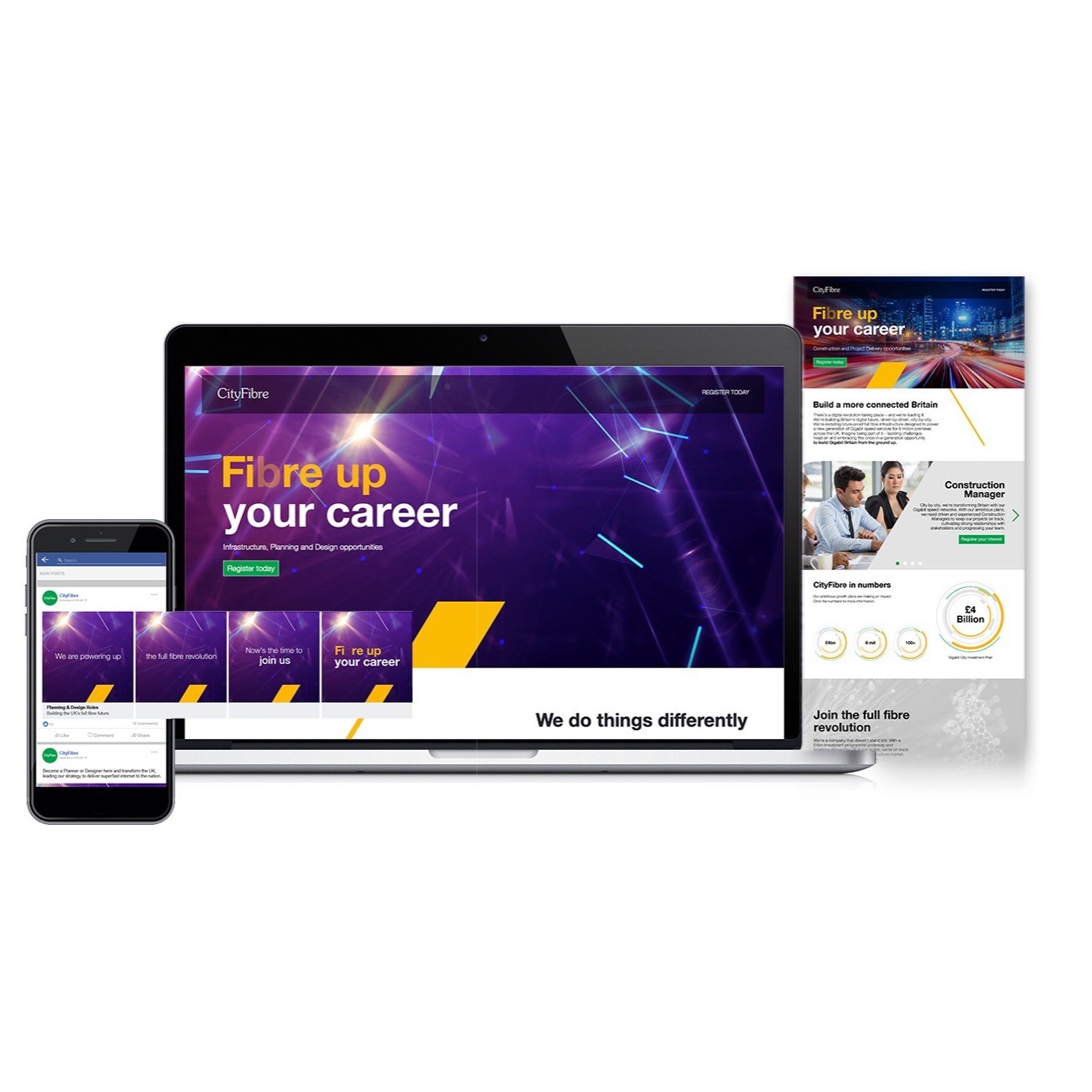 Talent Works is a tech RPO provider with expertise in employer branding, retained search, tech recruitment and recruitment marketing for tech scaleups. As an RPO agency, we help employers connect with the talent they need to scale locally and globally using a risk-free flexible RPO solution.
Contact us