Your talent brand is the key to recruitment success.
Our team of recruitment & marketing experts can help you craft a consistent employer brand and promote it to the right people on an international scale, meeting changing attitudes of existing employees and future candidates.
Building an employer brand can help you become an employer of choice for tech talent in an increasingly competitive market and reduce recruitment costs and see a better quality of hire in the future.
Services you can access include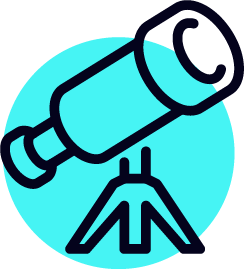 Talent Mapping
Mapping out the talent landscape, so you have all the data at your fingertips.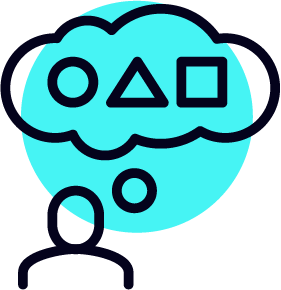 Employer brand and reputation management
Showcasing who you really are and what makes you stand out from the crowd.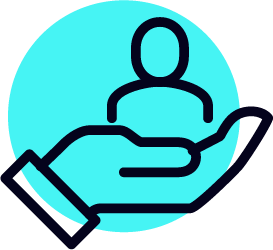 Employee Value Proposition (EVP)
Crafting a consistent, core message for your employer brand.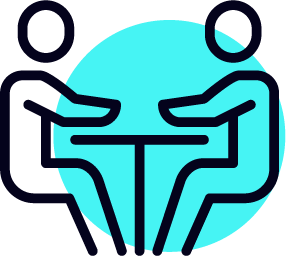 Competition bench-marking
Creating a comprehensive overview of your performance, measured against your competitors.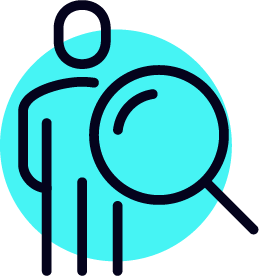 Employer brand analysis
Analysing every aspect of your employer brand to formulate business goals.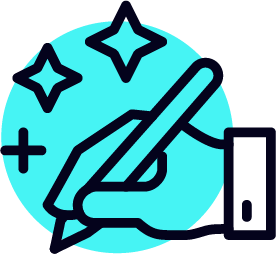 Media planning & buying
Reaching the right people using strategic and segregated targeting.
We have a proven track record of helping employers, such as those listed below, to build a consistent employer brand using in-depth market research which translates to their digital communications and candidate journey.




Case study: iRobot
iRobot wanted to increase their visibility in the technology space, effectively communicate their company culture, and become the destination for the top talent in the tech industry.
After conducting in-depth market research, our creative team built an employer brand and digital recruitment marketing campaign that would cut through the noise. The messaging focused on the people behind the business and the value that they bring.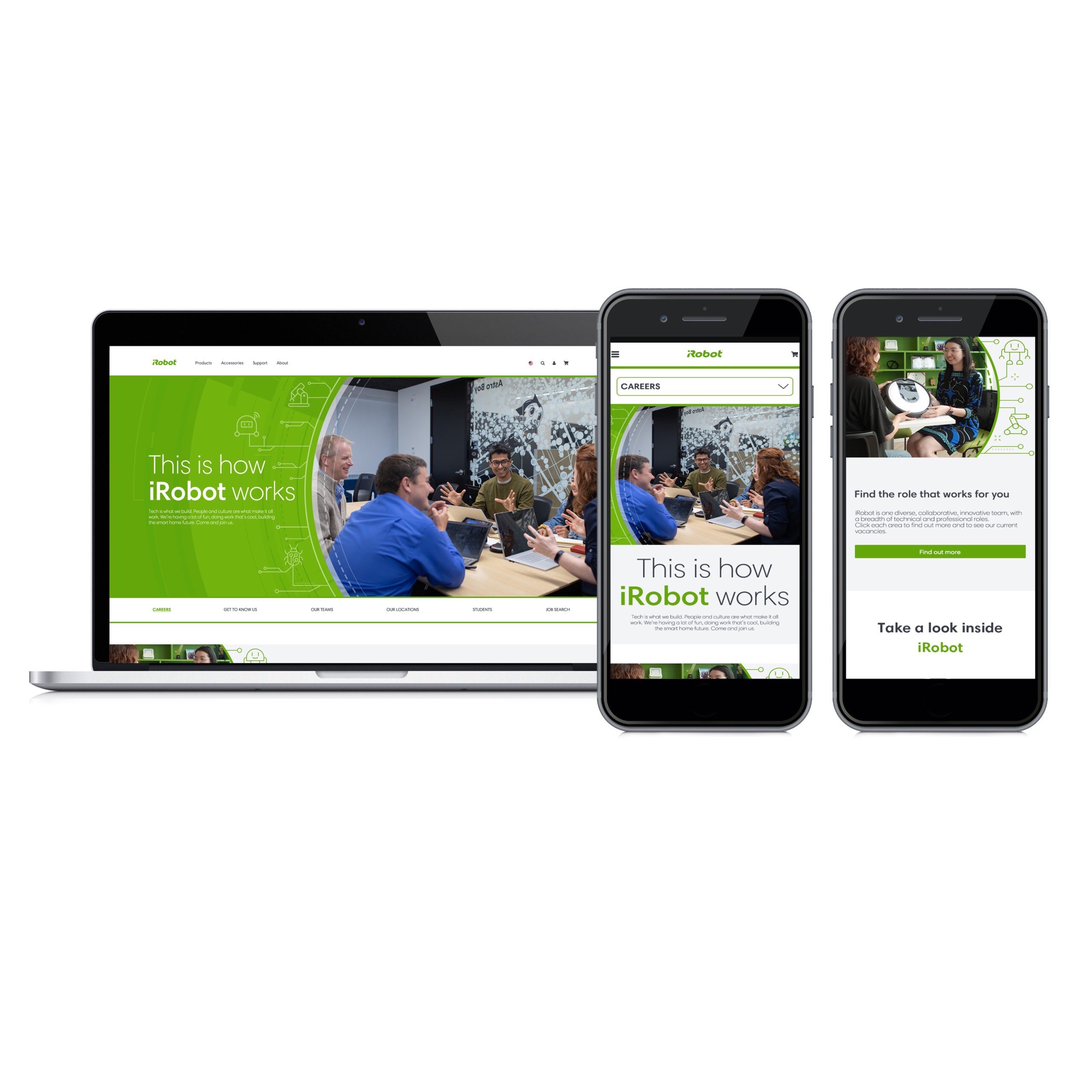 Talent Works specializes in building standout employer brands that can help businesses to scale. Through research, creativity, and digital expertise, we create employer brands that cut through the noise, from the EVP stage to recruitment marketing.
Contact us