Our agile approach to RPO can help you source talented people your business needs to grow.
From industry insight and research to digital attraction and recruitment services, our flexible approach to RPO can help you fill essential skills-gaps, upscale or recruit to meet an urgent demand or relieve pressure from your in-house HR teams.
Outsourcing your recruitment could help you reduce recruitment costs, see a better quality of hire, and give you a competitive advantage.
Why outsource a recruitment project?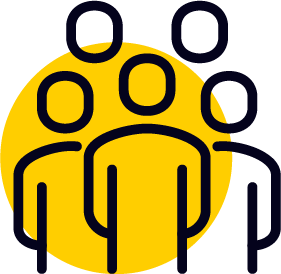 Dedicated team of experts
Make the most of the knowledge our in-house sourcing, research, digital and creative teams provide.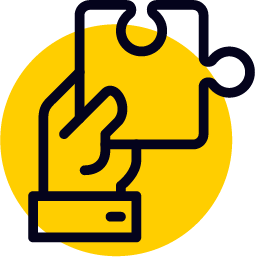 Tailored to your needs
Our team become an essential part of yours, tailoring their services to your business goals.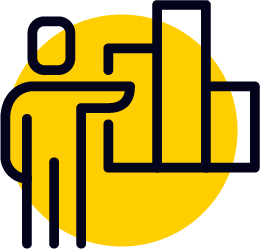 Insight driven hiring
From talent mapping to market research, identify where talent is and how to connect with them.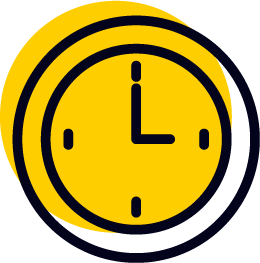 Reduce your time to hire
With experts in talent acquisition and resourcing, you can reduce your time to hire for urgent roles.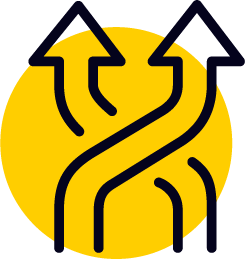 Flexible and scalable
Scale our RPO services up and down as demand changes. Our RPO model is agile and flexible for all business sizes.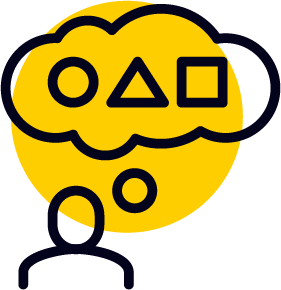 Employer brand and reputation management
Showcasing who you really are and what makes you stand out from the crowd.
We have a proven track record of helping employers, such as those listed below, to build a consistent employer brand which translates to their digital communications and candidate journey.




Case study: iRobot
iRobot wanted to increase their visibility in the technology space, effectively communicate their company culture, and become the destination for the top talent in the tech industry.
After conducting in-depth market research, our creative team built an employer brand and digital recruitment marketing campaign that would cut through the noise. The messaging focused on the people behind the business and the value that they bring.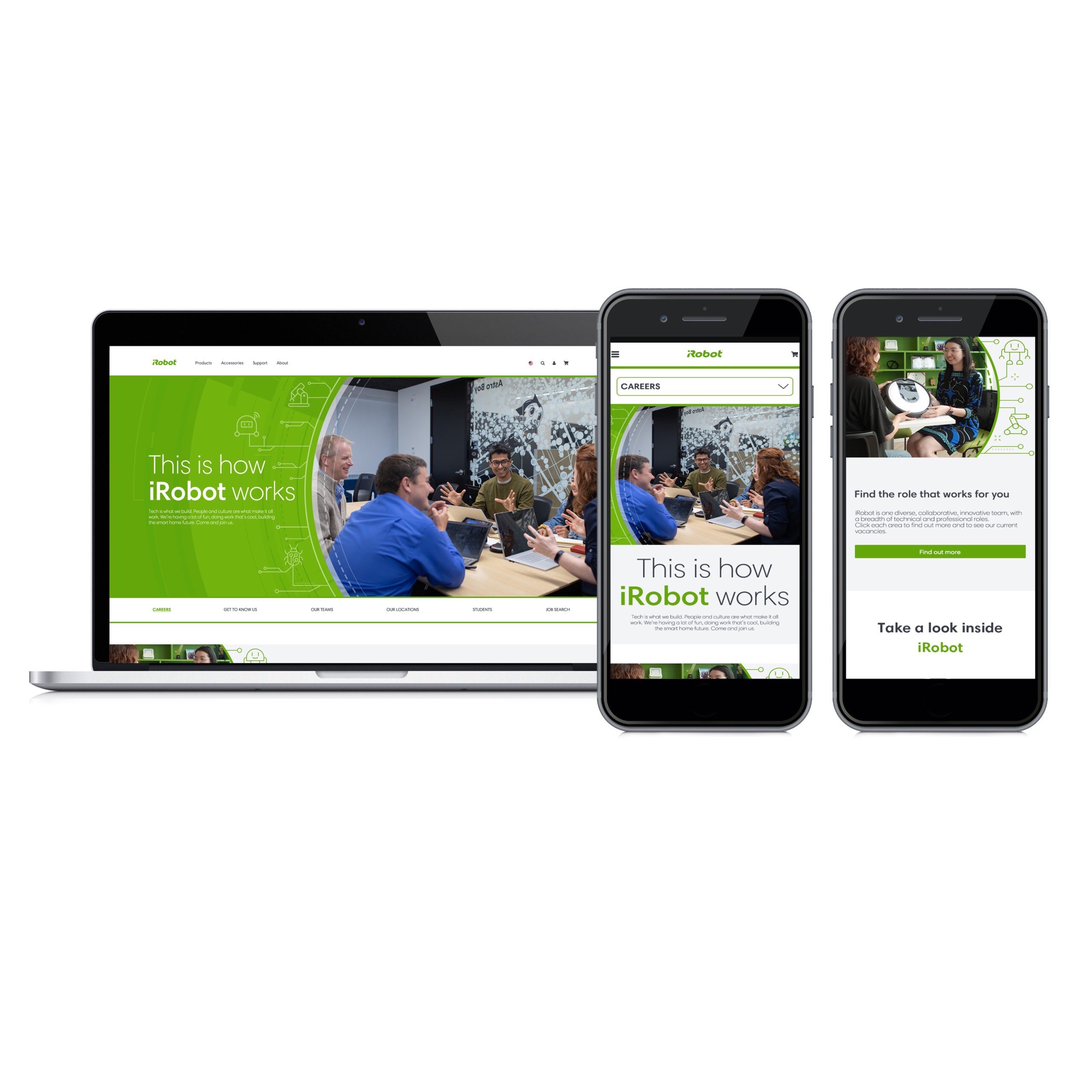 Talent Works is an RPO provider specializing in employer branding, retained search, and recruitment marketing. As an RPO agency, we're dedicated to helping employers connect with the talent they need to scale, and our flexible approach means our services are accessible to businesses of all sizes.
Contact us