Gain a step-by-step guide to defining your organisation's personality, so you can communicate effectively to candidates who you are, what you believe and how you do things. In a competitive market, startups need to establish why the talent they want to work with, should want to work with them.
Download our report today for the ingredients to cook up your employer brand.
Download
A cookery class to perfect your employer branding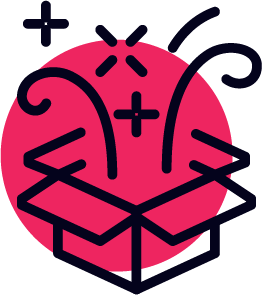 Developing your employer brand
How to establish your employer brand and culture from the beginning.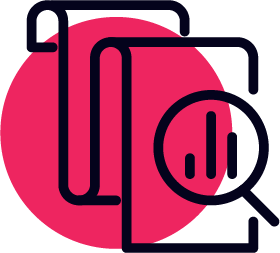 Here's one we made earlier: Case Studies
How our strategies have transformed new and established employer brands.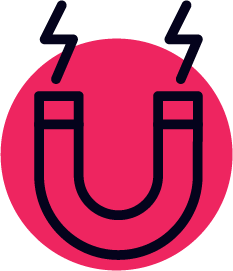 How to attract talent
Talent attraction strategies to appeal to top tech talent as a startup.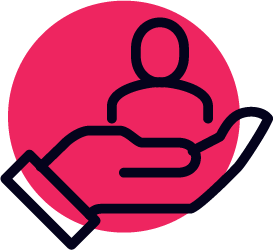 Implement your EVP
A 5-step guide to developing your employee value proposition.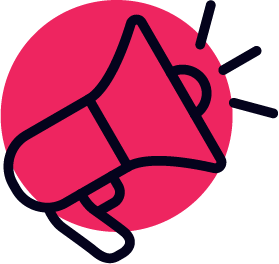 Communicate and refine your message
How to get the edge over established brands.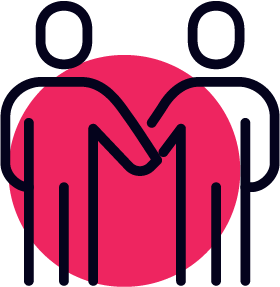 How to retain talent
Make hires for the long-term with effective retention techniques.