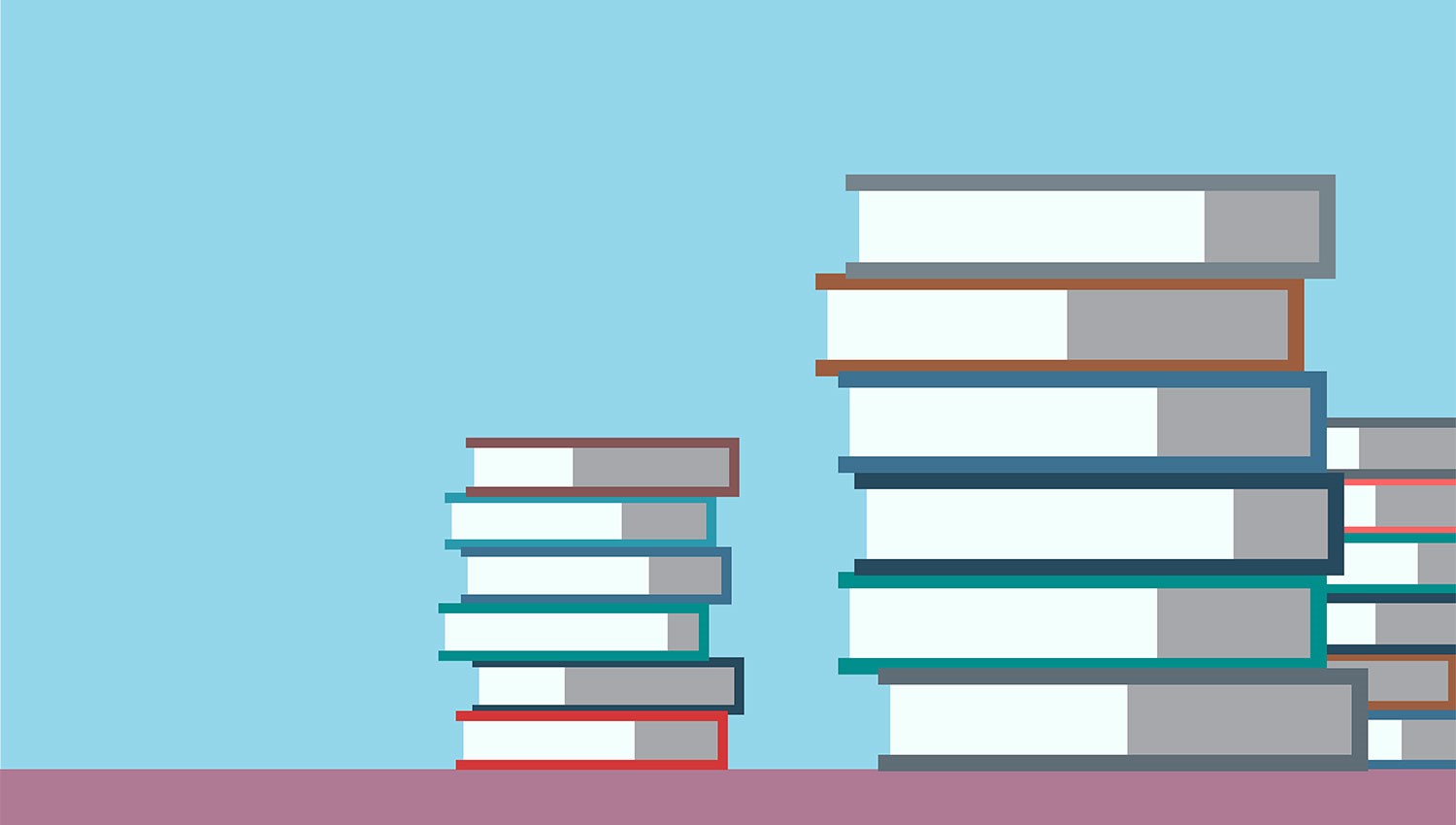 &nbsp
Our research into the multi-generational workforce is an ongoing programme designed to cut across sectors, locations, cultures and demographics. It's diverse, informative, invaluable for employers.
We're constantly looking for more people to join in our research groups to create results from across the workplace spectrum: initiating a truly generation-defining series of reports that encapsulate how modern employers can embrace generational diversity and use it to their advantage.
Download the plan for each phase of the Gen Up programme.