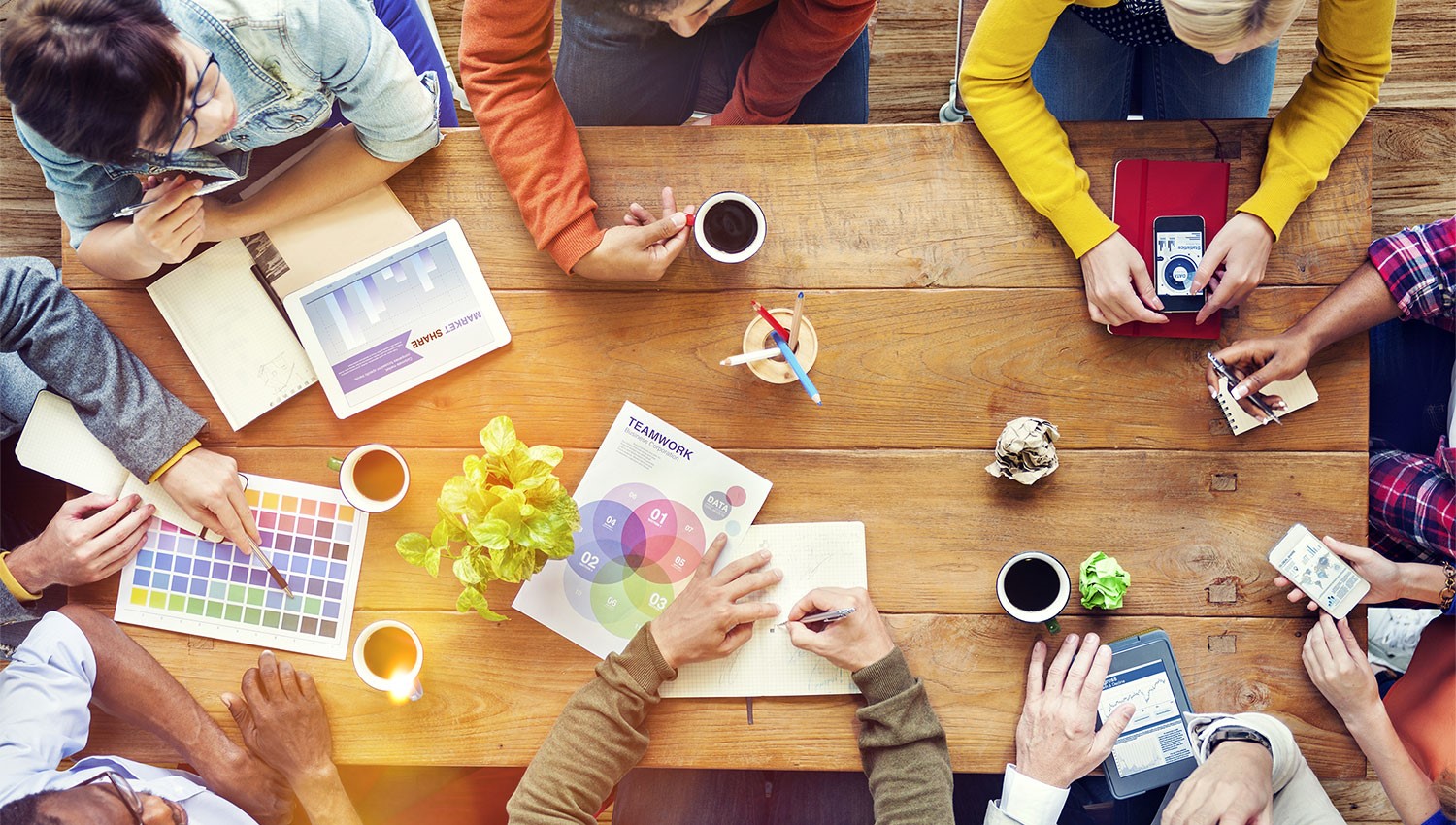 &nbsp
We recognise that having multiple generations working in collaboration is one of the biggest challenges employers face today. How do you harness that diverse talent?
With more and more workers inclined to stay on past official retirement age, and with the gap between each generation narrowing, today's workplace is a melting pot for not one, not two, not three but four different generations – Baby Boomers, Gen X, Gen Y and Gen Z – and it won't be long before the next generation – Generation Alpha – makes it five.
Our multi-generational workforce research programme is designed to help employers understand how to unleash potential in the multi-generational workplace. We're keen to hear from people who want to be involved in the research, and from companies who want insight into their own workplace or into our broader research findings.