How can you compete
for top talent?
Whether you're a startup, scaleup or established enterprise, competition for talent has never been more intense.
How will you find the skills your organization needs?
View the recording of our webinar to find out
Complete the form above, and we'll send you a link.
Gain Strategic Insights from Industry Leaders
Technology and recruitment specialists from some of North America's leading companies discuss how they are solving recruitment challenges and preparing for strategic hiring in the year ahead.
Hear from: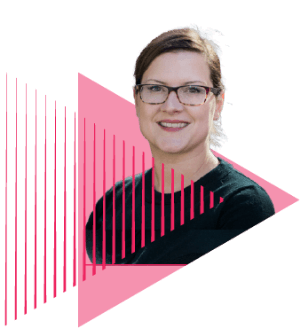 April Eldred
Vice President, Talent Acquisition
Moderna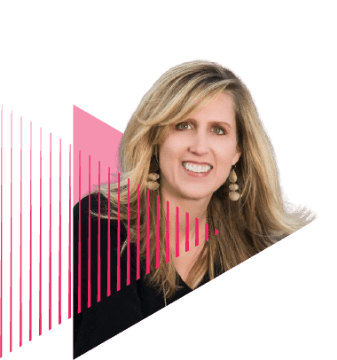 Kathy Erickson
Head of Global Talent Acquisition
FinancialForce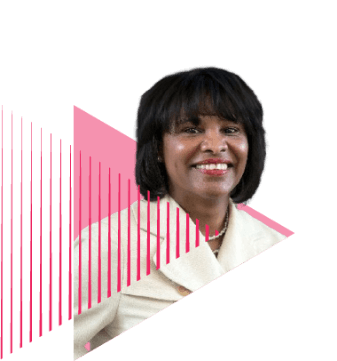 Shelley Jeffcoat
Director, Employer Brand
LexisNexis Risk Solutions Group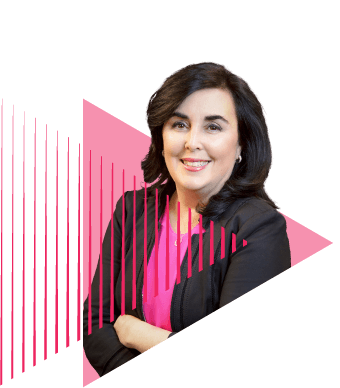 Jody Robie
SVP North America and Shareholder
Talent Works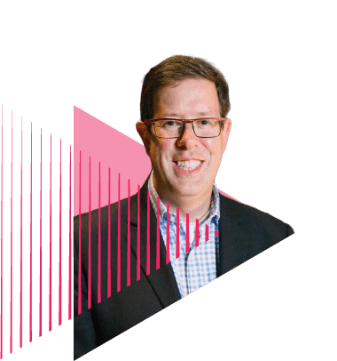 Tom Hopcroft
President and CEO
Mass Technology Leadership Council
Start Planning Your 2022 Hiring Strategy
The last year brought significant uncertainty for talent acquisition functions. Employers had to adapt quickly as budgets were cut and plans changed.
Now the challenge for every company is to get back up to speed
– and that starts by winning the race for talent.
We asked leading talent acquisition experts:
• Is talent really ready to move? •
• What will be the key drivers for post-pandemic attraction? •
• How will you connect with the right talent – not just the available talent? •
• How do you scale your TA capability when business needs are changing? •
• How can you compete for in-demand candidates in a competitive market? •
• What recruitment strategies will create futureproof hiring for your scaleup/startup? •
Complete the form above to receive a link to the recording.
Access Recording