Had enough of chasing new business? Prefer to partner with great clients, build strong hiring manager relationships and focus on quality candidate experiences?
Join Talent Works
About Talent Works
We're not like other recruitment businesses. We equip employers, their recruiters and their hiring managers with best-in-class employer branding, digitally-led recruitment marketing and scalable tech recruitment resource, giving our clients a measurable advantage in talent acquisition. Plus, we've recently been named a 'Very Good Place to Work' by Best Companies.

Recruiters
Our Recruiters provide hands-on support for Hiring Managers, helping them find talented people for their businesses.
Read more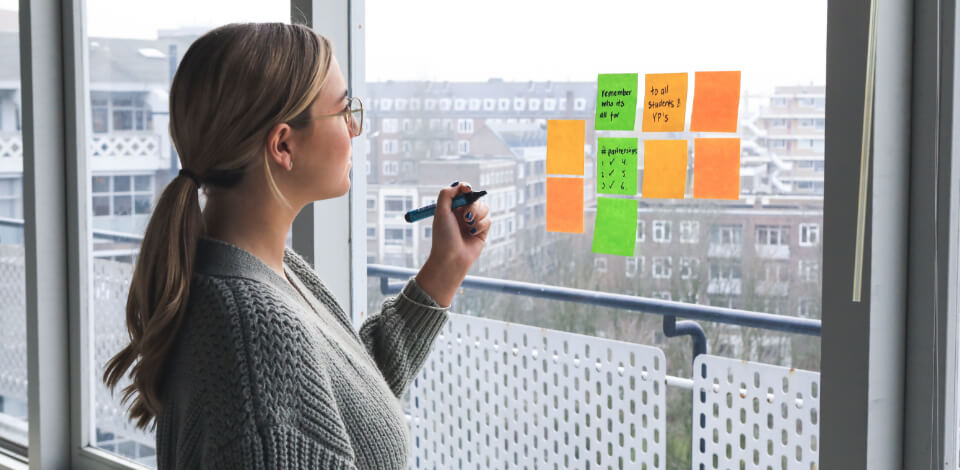 Senior Recruiters
Our Senior Recruiters build strong relationships with Hiring Managers, identifying hiring opportunities and guiding recruitment approaches.
Read more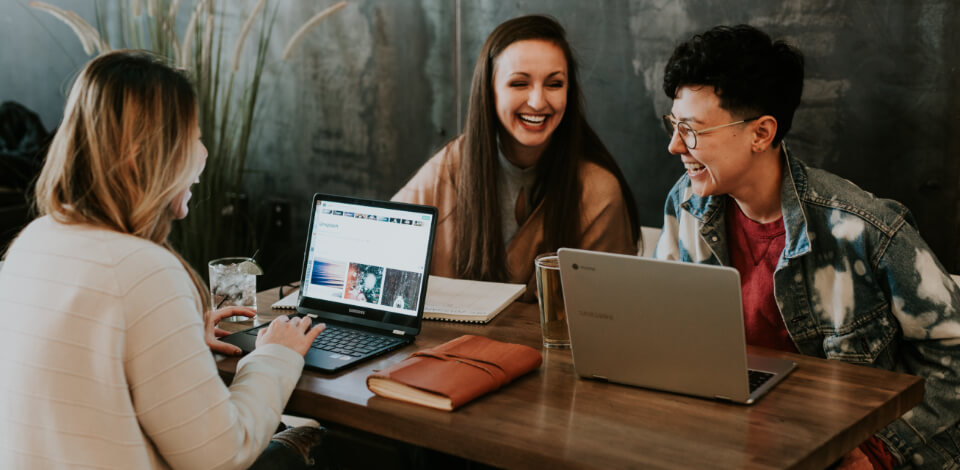 Why Join Us?
Surround yourself
with Talent
From an award-winning creative team to client partners dedicated to creating quality client experiences
Continue your
learning curve
Diverse clients, different sized employers with different recruitment challenges, propositions and solutions
Do what you're
here to do
There's no business development, just a relentless focus on delivering the best candidate and hiring manager experiences
We have a proven track record of helping employers, such as those listed below, to carry out intelligent and creative recruitment marketing campaigns on an international level.






Benefits & Rewards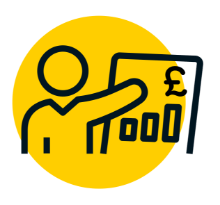 Performance based bonus scheme (uncapped)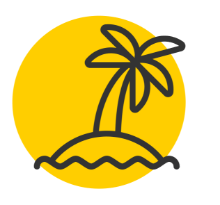 23 days' holiday, plus UK bank holidays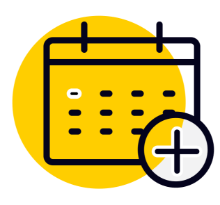 Buy back 5 days of holiday each year, plus enjoy an extra day for each year you've worked here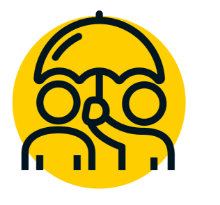 Insurance with over £4,000
of cover for health and wellbeing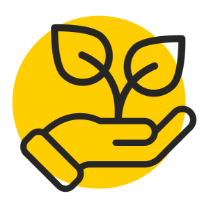 Pension with employer contribution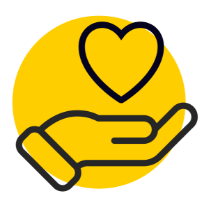 CSR – a day a year to volunteer
Join us
If you would like to find out more about our opportunities, start a conversation with one of our own recruiters and get the inside story.
Apply today