What did we learn?
A lot of employers focus their energies on attraction. But there are bigger issues that need to be solved in advance of building a proposition.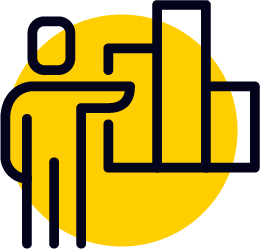 The Gender Pay Gap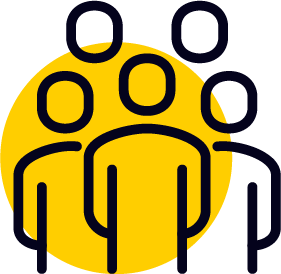 Toxic Culture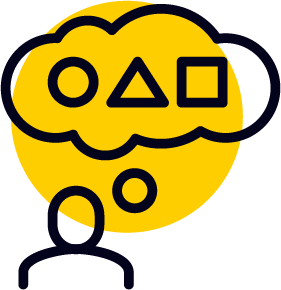 Lack of Women in Leadership
More about Talent Works
Talent Works is dedicated to delivering actionable insight that helps employers to build compelling propositions and recruit the right talent. With offices in the UK and in the US, we have the capability to help global companies identify, attract and recruit exceptional people.
Contact us