The tech recruitment landscape is changing rapidly and talent is in huge demand. We've put together a report which gives an overview of the talent market in various US tech hubs, as well as insight into candidate expectations and strategies for success. Our aim is to help you navigate the tech landscape and gain a competitive advantage in the race for talent.
Read our report today to start connecting with the best tech talent.
Download our report
Here are our top tips. If you want more insight like this, download our report.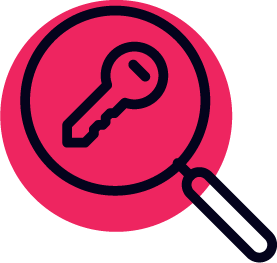 Define your search
Know what you're looking for before you start looking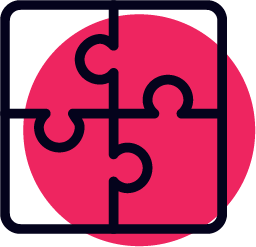 Case Studies
How our strategies have transformed new and established employer brands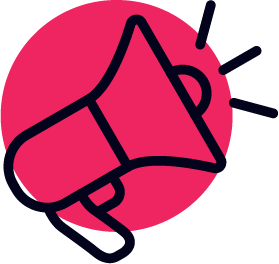 Speak their language
Become fluent in the different types of tech talent.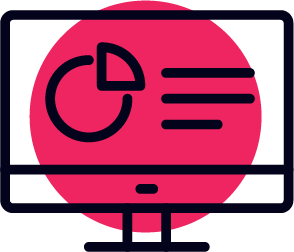 Go beyond code
If you want to engage tech talent, you need to understand them as people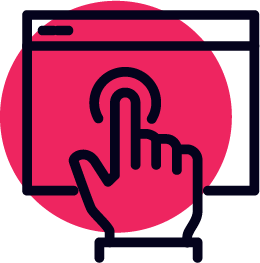 Create great UX
Different types of developers need different candidate experiences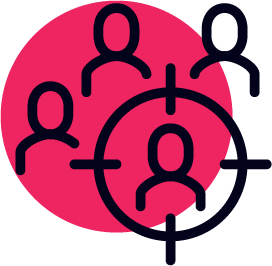 How to retain tech talent
Competition is fierce, holding on to you employees is as important as hiring