How do you compete for tech skills in Poland?
Answer – you grow your own talent. The Akamai Technical Academy in Krakow, Poland, was created to bring fresh talent into the tech industry. We helped Akamai to promote the programme by:
Running a programmatic campaign
Creating animations and social content
Developing a dedicated landing page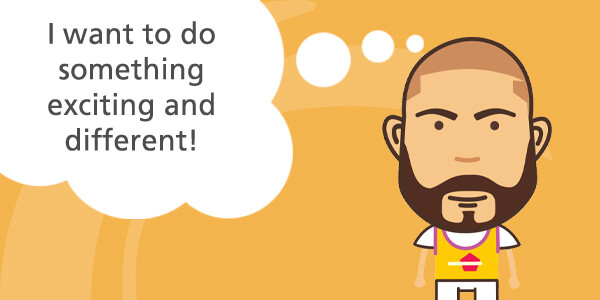 The Solution
The six-week campaign was also reinforced by resourcing support. We targeted an audience who wanted to begin their career in IT, but did not yet have a formal qualification, the Talent Works team also helped to evaluate candidates on their behaviours, attitudes and future aspirations. We provided:
Candidate screening
Response management
Assessment Centre Coordination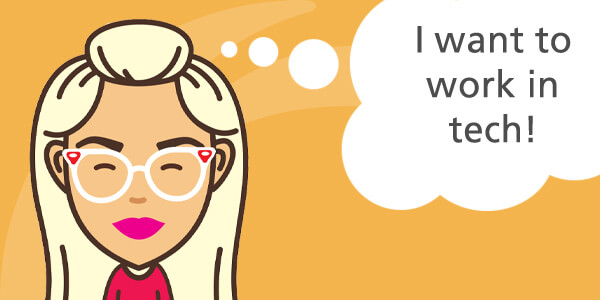 The Akamai Training Academy has proved a huge success in helping the organisation to attract fresh talent into the tech sector. We have now run campaigns in both Poland and Costa Rica, focused on both meeting immediate hiring requirements and also pipeline talent for the future.