Sourcing the Best Tech Talent
After a multi-billion-pound investment into developing their technology and the launch of a brand-new technology hub worth £1.3bn, Nationwide Building Society needed to attract the best, high-performing tech talent in the UK.
The positions they needed to fill ranged from software engineers and UX designers to data scientists.
Talent Works designed a brand new, user-friendly careers site, redefining the user journey to put candidates first.
We then delivered a custom digital attraction strategy across 7 media networks from campaign concept through to media planning.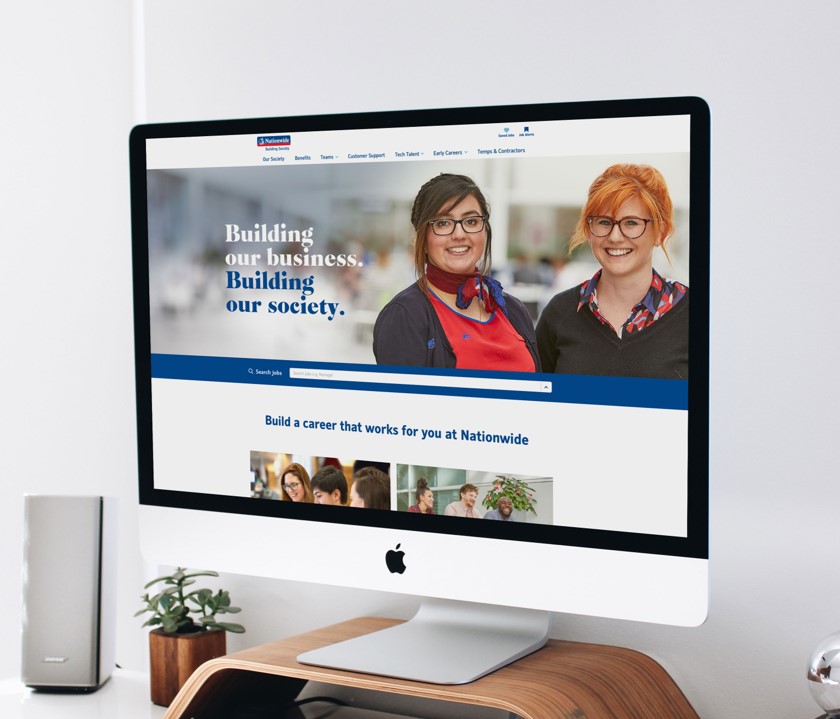 The campaign ran across social media, targeting people with relevant interests and careers, ensuring we attracted candidates with a strong background in tech. We developed a proposition to highlight the ground-breaking work Nationwide were doing and incorporated aspirational language such as our call to action of "Join our Revolution" into the messaging.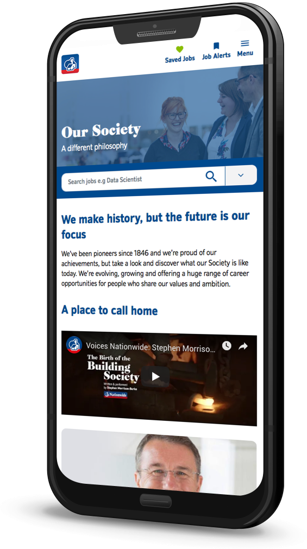 In a 10-month campaign for NBS:
75%
Of applicants suitable for interview