When it comes to working with Tech Nation, we're just getting started. With their comprehensive suite of schemes and all the incredible startups they're supporting, we can't wait to see how our partnership develops.
Tech Nation champions the UK's digital sector and empowers ambitious tech entrepreneurs. Offering a series of programmes, training opportunities and visa schemes, they provide startups with the support they need to grow.
One of the biggest challenges facing startups is finding and attracting the right tech talent to support their growth. That's why Tech Nation appointed us as their Official Talent Partner – to offer our expert help and guidance to the UK's best startups.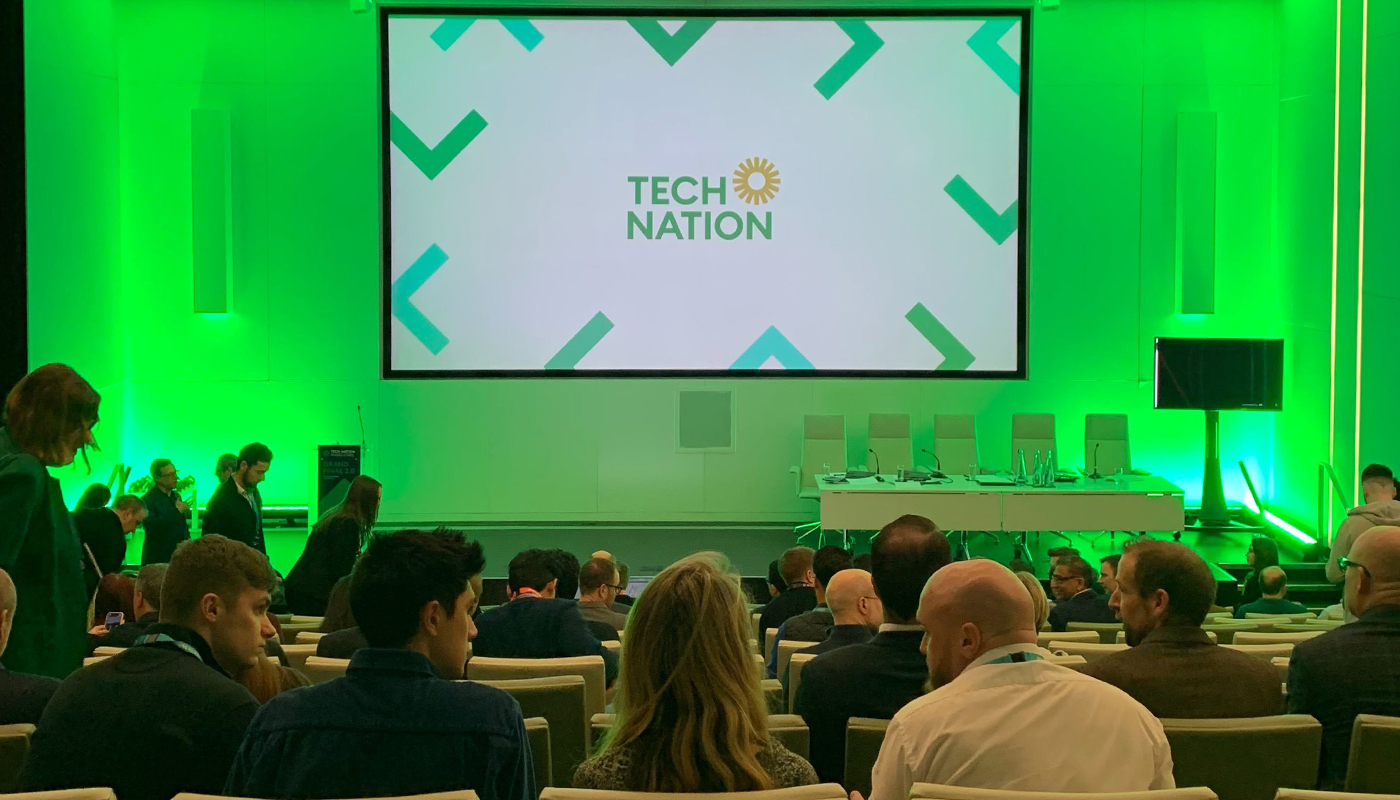 From attending and sponsoring key events such as the Rising Stars competition to hosting workshops on how to maintain company culture while scaling, we've played an active role as part of Tech Nation.
We're also working one-on-one with some of the startups Tech Nation supports, including GoodBox, who develop contactless technology to increase charitable donations. We're providing recruitment support to this growing business, helping them find the talent they need to keep up with their ambitious expansion plans.