We help companies to recruit
the best talent
We craft agile recruitment solutions, which are implemented by people with in-depth expertise who are in turn supported by bespoke methodologies and sophisticated technologies. It is an approach that has helped us grow for more than a decade.






The Start-Up
Low Down
Whether you're a tech business scaling up steadily, experiencing hyper growth or expanding internationally, we can support you through any stage of growth. Our services are designed to help you find the right people to support your ambitions and expand your business.
Find out more
Preferred talent acquisition partner to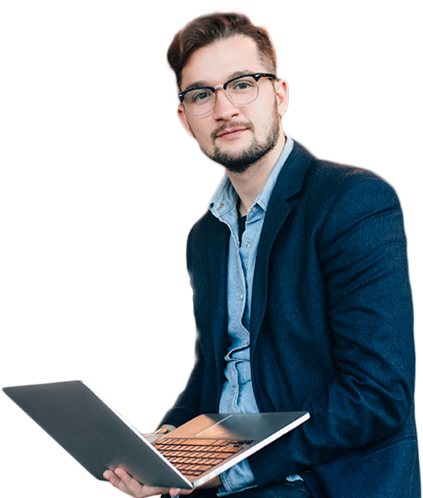 Surround yourself with talent.
Get in touch today to find out how we can solve your talent acquisition challenges.