Building the integrated workforce
How do organisations build an agile, future-ready workforce that integrates permanent hires and contingent workers? The answer is to talk to Talent Works. We combine a unique set of services to deliver recruitment solutions that enable organisations to manage their talent supply chain, fill vacancies and strengthen their employer brand.
Our mission
As a recruitment business, we understand the value of good people. By delivering growth and sustainable value across our business, we will deliver amazing opportunities and outcomes for our people. By creating an environment where performance matters, we will create exceptional experiences to our clients and their candidates. It's a simple mantra but it works: we do our best for our people, they'll do their best for our clients.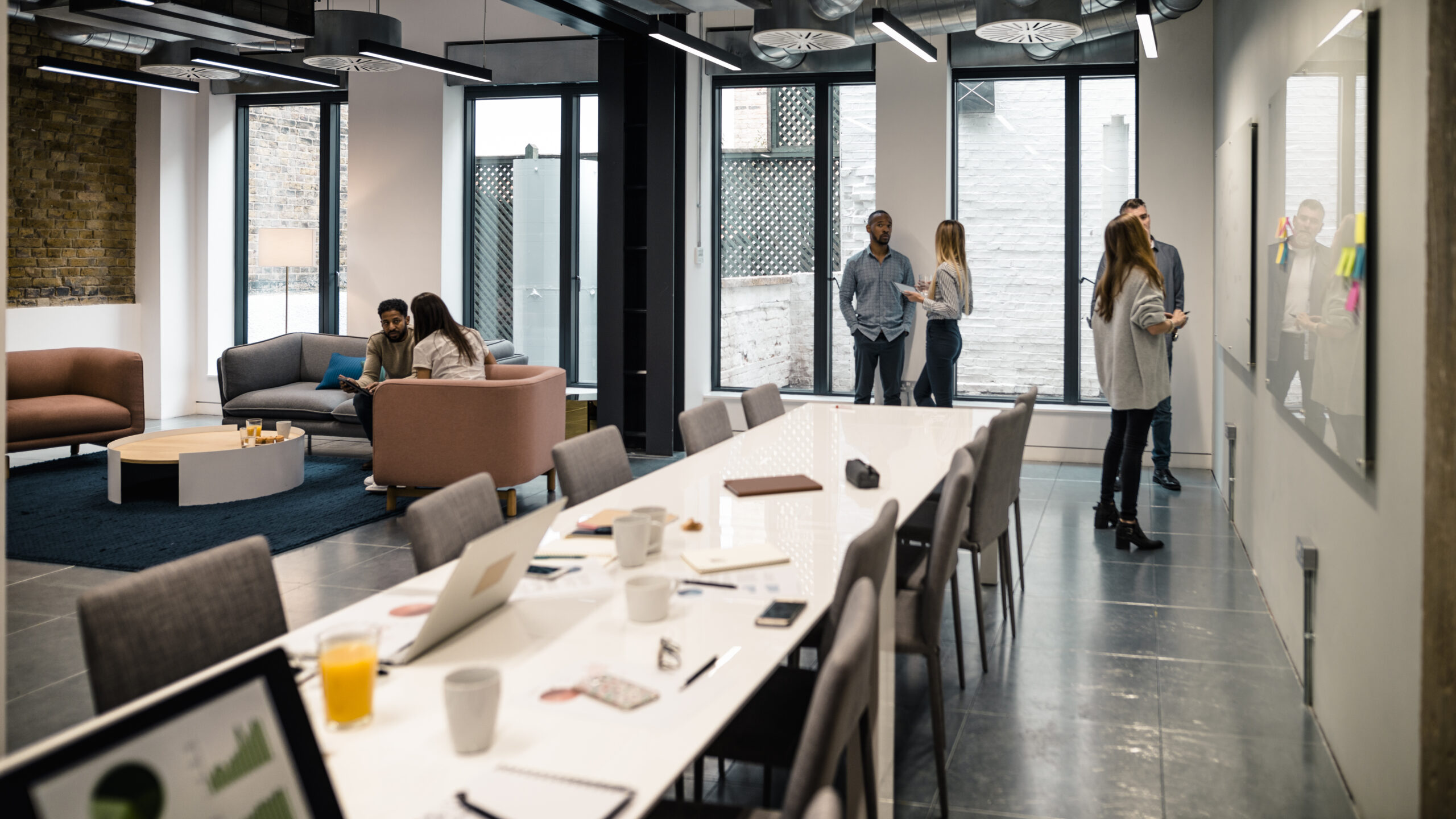 Trusted By Leading Brands
We help organisations tackle every type of recruitment challenge, everywhere.






Our Values
We stay ahead because we stay true to our values.
As an organisation, we pride ourselves on our integrity and on our ability to be ourselves in every conversation, in every interaction. We're brave enough to think differently and we're honest enough to admit when we don't have all the answers. Behind everything we do are the TW Values:
Support one another. Ask the question. Have the idea. Defy convention. Share your passion. Above all, be courageous.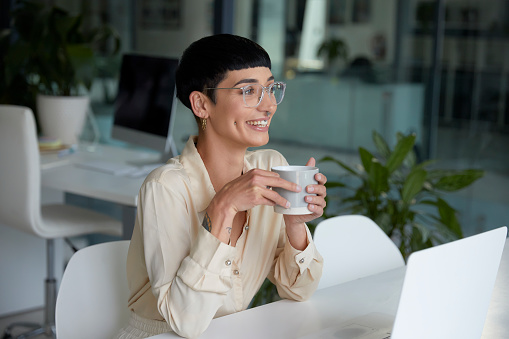 Our Growth
We're a business that embraces constant innovation.
We have continually added new service areas to ensure that we can deliver for our clients. We were one of the first to bring research, data and analytics in recruitment. One of the first to integrate creative and digital marketing. We always push forward, never sit back.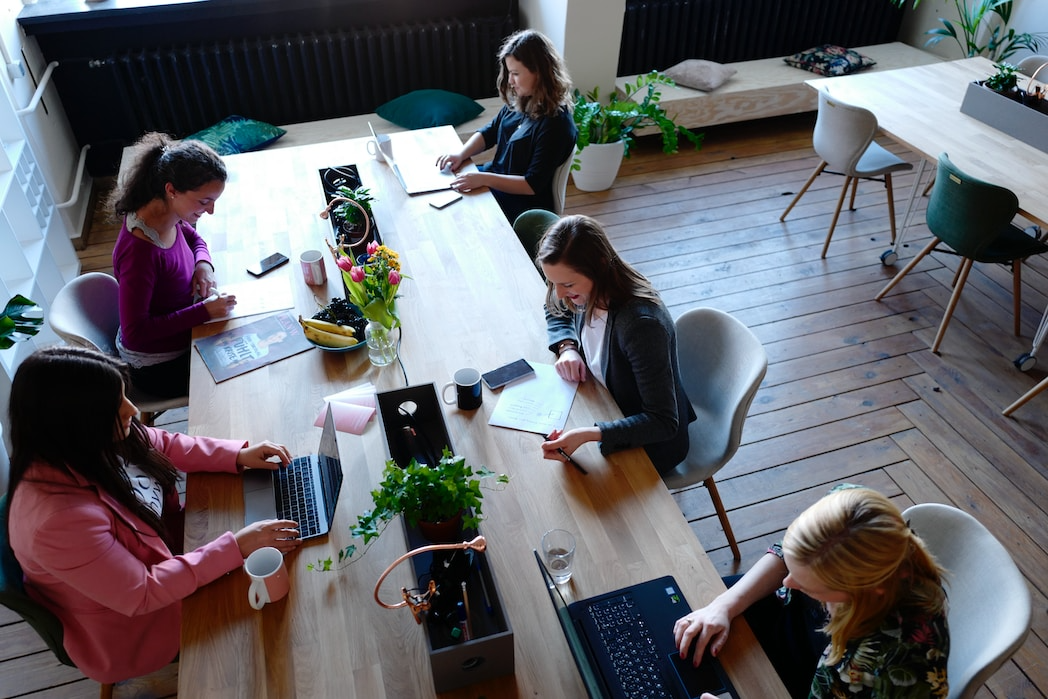 Careers
Join our team
Driving growth and creating opportunities – it's what our business is built on. So if you thrive in an environment where you can push yourself further and be recognised for your efforts, take a look at our careers.
View Job Opportunities