We help companies to recruit
the best talent
We craft agile recruitment solutions, which are implemented by people with in-depth expertise who are in turn supported by bespoke methodologies and sophisticated technologies. It's this flexible approach to tech RPO that has helped us grow for more than a decade.






Leadership team
Neil Purcell, Founder, CEO
Neil started Talent Works International 11 years ago with a handful of employees, since then it's grown into a global business. Neil is passionate about finding talented people to help entrepreneurs realise their visions and solving tech talent attraction problems for tech companies of all sizes.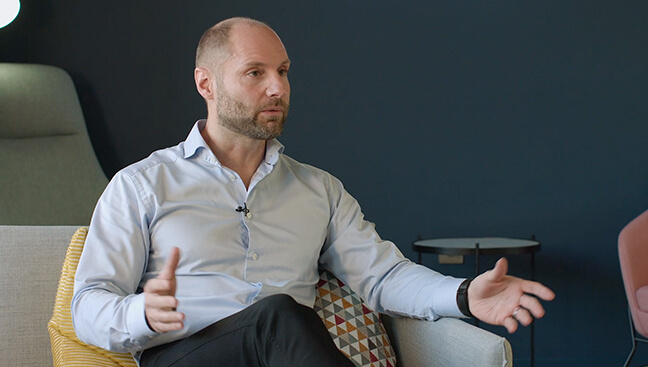 Jody Robie, Senior VP North America
Jody manages North America for Talent Works. She helps clients leverage Talent Works' team of brand and insight specialists, creative marketers and global recruiters. Jody started her career in the broadcast industry and is now a frequent speaker at HR industry events.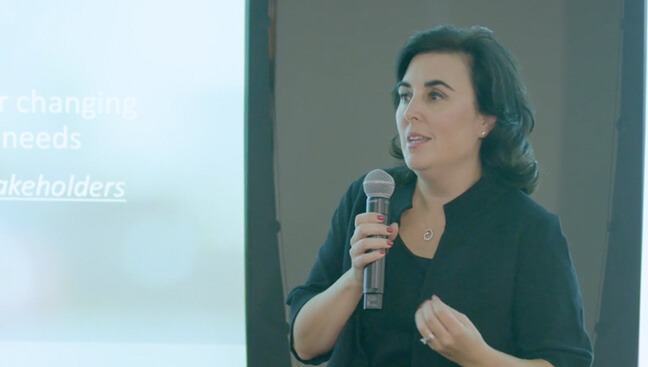 The Start-Up
Low Down
Whether you're a tech business scaling up steadily, experiencing hyper growth or expanding internationally, we can support you through any stage of growth. Our recruitment services are designed to help you find the right people to support your ambitions and expand your business.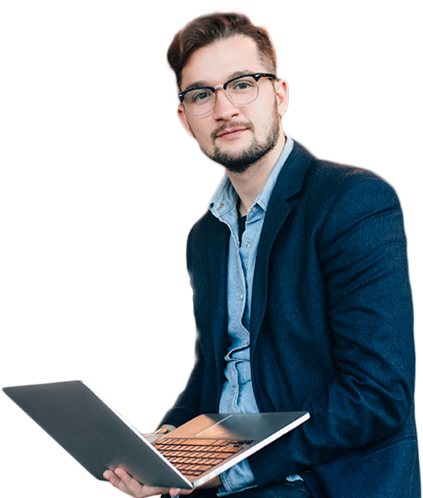 Surround yourself with talent.
Get in touch today to find out how we can solve your talent acquisition challenges.