The
Talent Attraction

platform
Target and plan media strategy

Identify audiences
Plan channels and budget
Build your go-to-market proposition

Development of creative content

Branded designs
Disruptive A/B testing
Static and animated variations

Application-oriented landing page

Bespoke, branded build
Mobile responsive
Easy Apply form

Analysis and reporting

Click-through rates
Cost per hire
Time to hire
Applications
Per channel analysis

Retargeting and campaign optimisation

Engaged candidates can be retargeted
Media spend reallocated to capitalise on learnings
Creative refreshed

Candidate management and ATS integration

Easy Apply brings candidates into single database
Intuitive recruiter/hiring manager interface
High quality, end-to-end candidate experience
---
Depending on your recruitment needs, you can build a bespoke campaign solution using any of our services.
Media Planning & Buying
Our team identifies your key audiences, selects the right platforms, recommends media spend and builds out your media plan.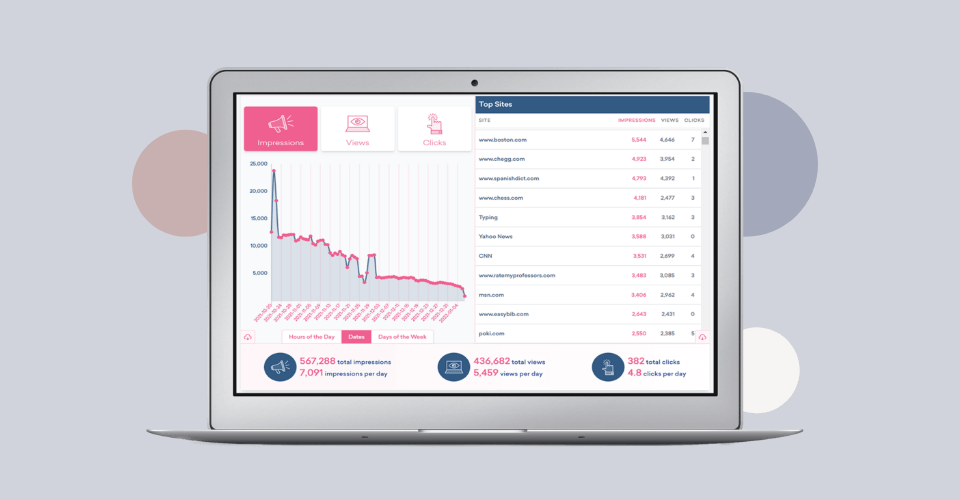 Creative Content
Underpinned by a precise media plan, our creative team can deliver highly targeted, on-brand recruitment content to drive traffic to an easy-apply landing page.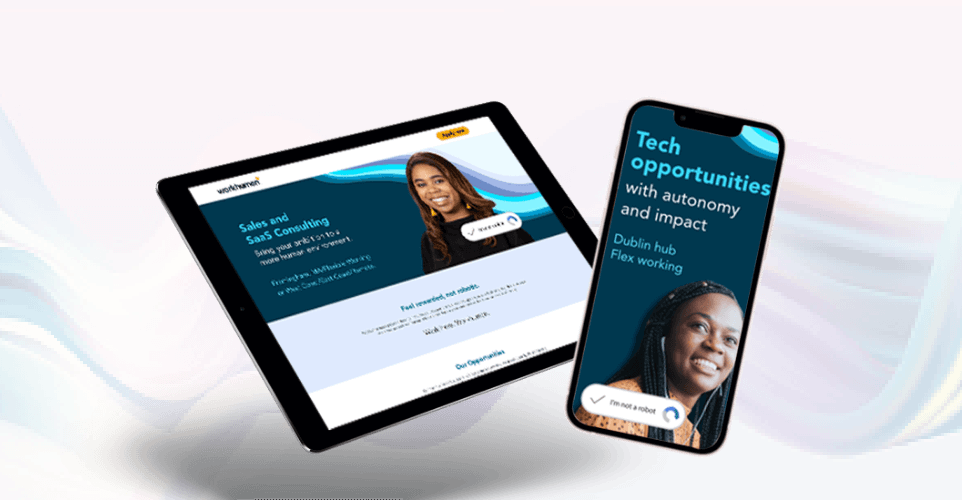 Reporting
At every step of the candidate journey, we provide real-time reporting via a digital dashboard. Whatever your metric – click-throughs, visits, dwell-times, applications, cost-per-hire – we can track.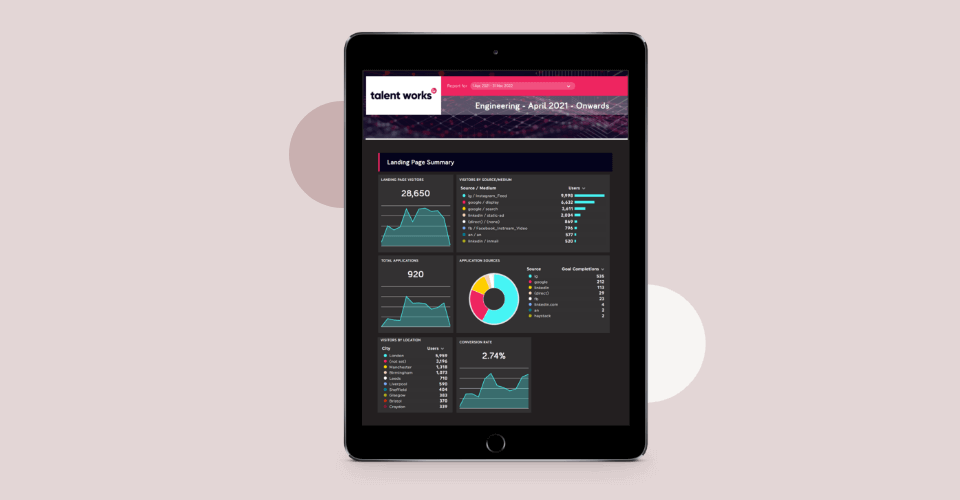 Applicant Tracking
The Attraction Platform has a user-friendly interface that allows recruiters to continue tracking candidates beyond the landing page and through the application process.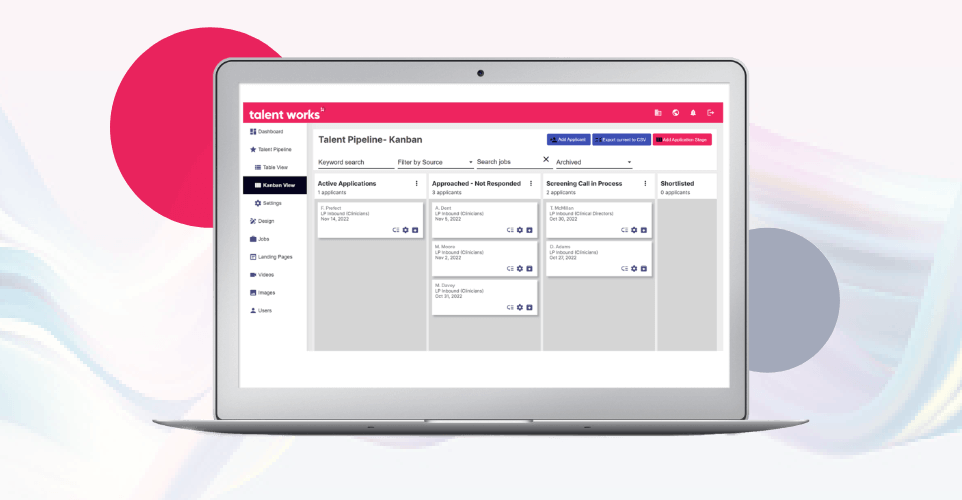 Surround yourself with talent
Get in touch today to find out more about our solutions for scaling businesses.