Where talented people do great things.
The reason people choose Talent Works is simple: they share our ambition. We have fostered a culture that is entrepreneurial, fast-paced and fearless when it comes to trying new things. Since we began our journey in 2009, we have always looked ahead, expanding our presence in the UK, the US, and beyond. We have built a global reputation and a portfolio of unique services. But above all, we have created opportunities—for our business, our clients, and most importantly, individuals like you.
Who are we looking for?
One business, endless opportunities.
Talent Works comprises a diverse range of individuals—Resourcing Consultants, Project Managers, Client Partners, Copywriters, Designers, Animators, Video Editors, Web Designers, Web Developers, and many more. We're looking for a dynamic mix of talents, people, and brilliant ideas.
Be Valued.
Talent is worth celebrating.
Rewarding outstanding achievements has always been a part of our culture. For us, it runs deeper than simply being able to offer career opportunities. We recognise our people at our annual Awards bash, we incentivise through bonuses, and we will always look to invest in your training and development.
Be inspired.
We could be seriously good for your career.
Joining a business that aligns with our values, culture, and ambition can profoundly impact your career. You'll experience a constant stream of new opportunities, receive unwavering support from a dedicated team focused on your growth and development, and be acknowledged and rewarded at every significant milestone you achieve.
Our values.
The words behind everything we do.
As an organisation, we pride ourselves on our integrity and ability to be ourselves in every conversation and interaction. We're brave enough to think differently and honest enough to admit when we don't have all the answers. Behind everything we do are our values:
Support one another. Ask the question. Have the idea. Defy convention. Share your passion. Above all, be courageous.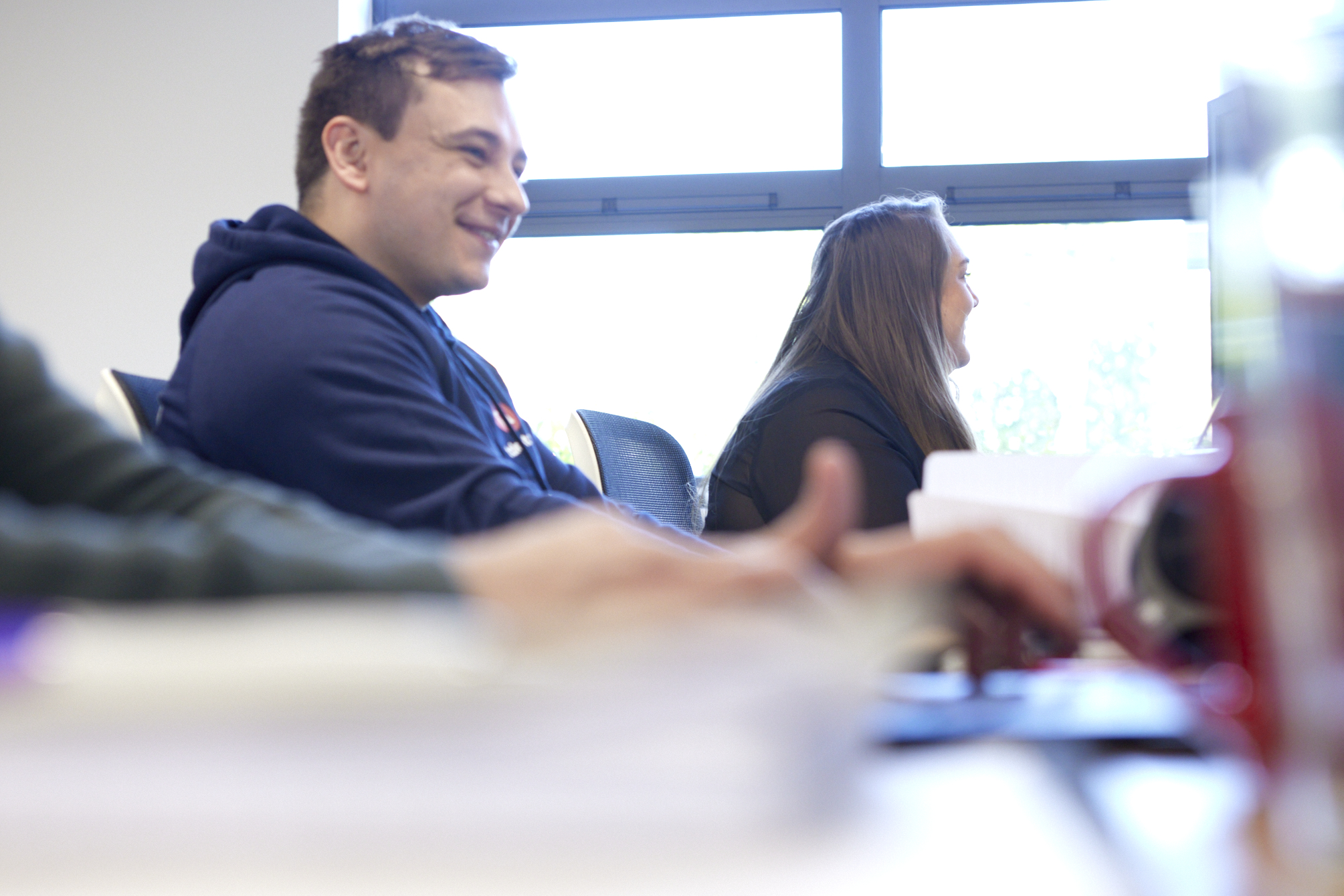 Ready to join the team?
We have new vacancies available all the time, so if we haven't got an opportunity that is perfect for you right now, don't worry. You can always register your interest, and we'll reach out when it is.
Thanks to our team. We're one of the best.
We are thrilled to announce that Talent Works has been named one of Best Companies' Top 75 Small Companies to work for, receiving a one-star "Very Good" accreditation. This remarkable achievement is a testament to every team member's dedication to making Talent Works an exceptional place to work.