Welcome to Talent Works
The kind of place where talented people can do great things.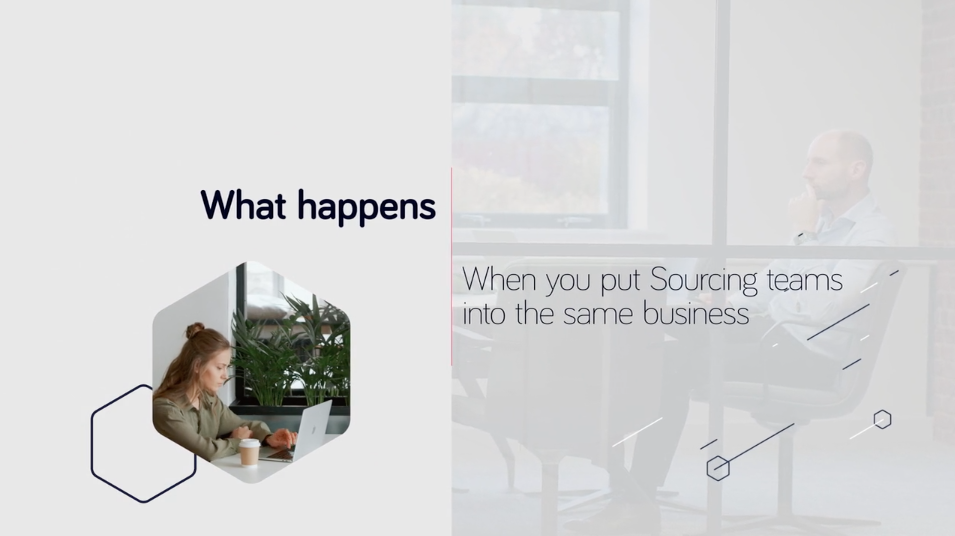 Be ambitious
Why do people join Talent Works?
Because they share our ambition, simple as that. We've got a culture that is entrepreneurial, fast-paced and brave enough to try new things. Since we first opened our doors for business in 2009, we've looked forward. We've opened new offices. Established ourselves in the UK, the US and in other markets. Built a global profile and a unique set of services. More than anything, we've created opportunities: for our business, for our clients, and for our people. People like you.
Be inspired
Being a part of a business with our values, culture and ambition can be seriously good for your career development. Here's why: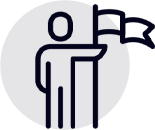 Our Ambition
There are lots of new career opportunities emerging
all the time

The Support
If you want to develop, we'll give you all the support you need

The Rewards
Grow your career with us and be recognised and rewarded at every step
Ready to join the team?
We have new vacancies available all the time, so if we haven't got an opportunity that is perfect for you right now, don't worry. You can always register your interest and we'll be in touch if we think we've got something that fits!