Understanding your candidate drivers
Our team of qualified researchers can support your organisation with the data, research and insight you need to understand your employee experience, identify your key drivers, articulate your value proposition and build your candidate personas. We'll make sure you have an employer brand that is 100% recruitment ready.
Create
A clear and compelling proposition helps our creative team to shape your brand identity, from a memorable tagline, tone of voice and brand narrative through to your design, photography and video guidelines.
Desk-based Research
Our research teams have access to a wide range of industry and sector-specific data points. This enables us to provide attraction and recruitment insight on a regular basis, whether it is to highlight changes in the market, new employment legislation, or potential challenges on the horizon.
Employee Focus Groups/Stakeholder Interviews
We gain insight into your current employee experience through focus groups and stakeholder interviews. Focus groups will be carefully segmented to give an authentic picture of your company culture, from new joiners, long-serving employees, early in career, experienced professionals, different departments and different locations.
Competitor Audits
Your competitors for talent are often different to your competitors for clients or customers. It's important to know what your recruiters are up against. What messages are your competitors focusing on, what are their selling points, how well are they communicating what it is like to work there?
Candidate Perception Surveys
For many employer brands, the challenge is aligning candidate perceptions of your organisation with what it is really like to work there. External perception surveys help us to identify any gaps between perception and reality, so that your employer brand can help to manage expectations and attract candidates who can stay and thrive.
Candidate Personas
A critical element in taking your message to market is understanding your candidates, their hopes for the future and the factors that are affecting their career decision-making. Thoroughly researched candidate personas provide a clear connection between your EVP, your segmented messaging and your campaign targeting.
Talent Mapping
With a base of research and insight in place, a Talent Mapping project can help your recruitment teams to identify key skills in the market, benchmark remuneration and rewards, pull together org charts for your closest competitors and short-list candidates in the market who you may be interested in talking to.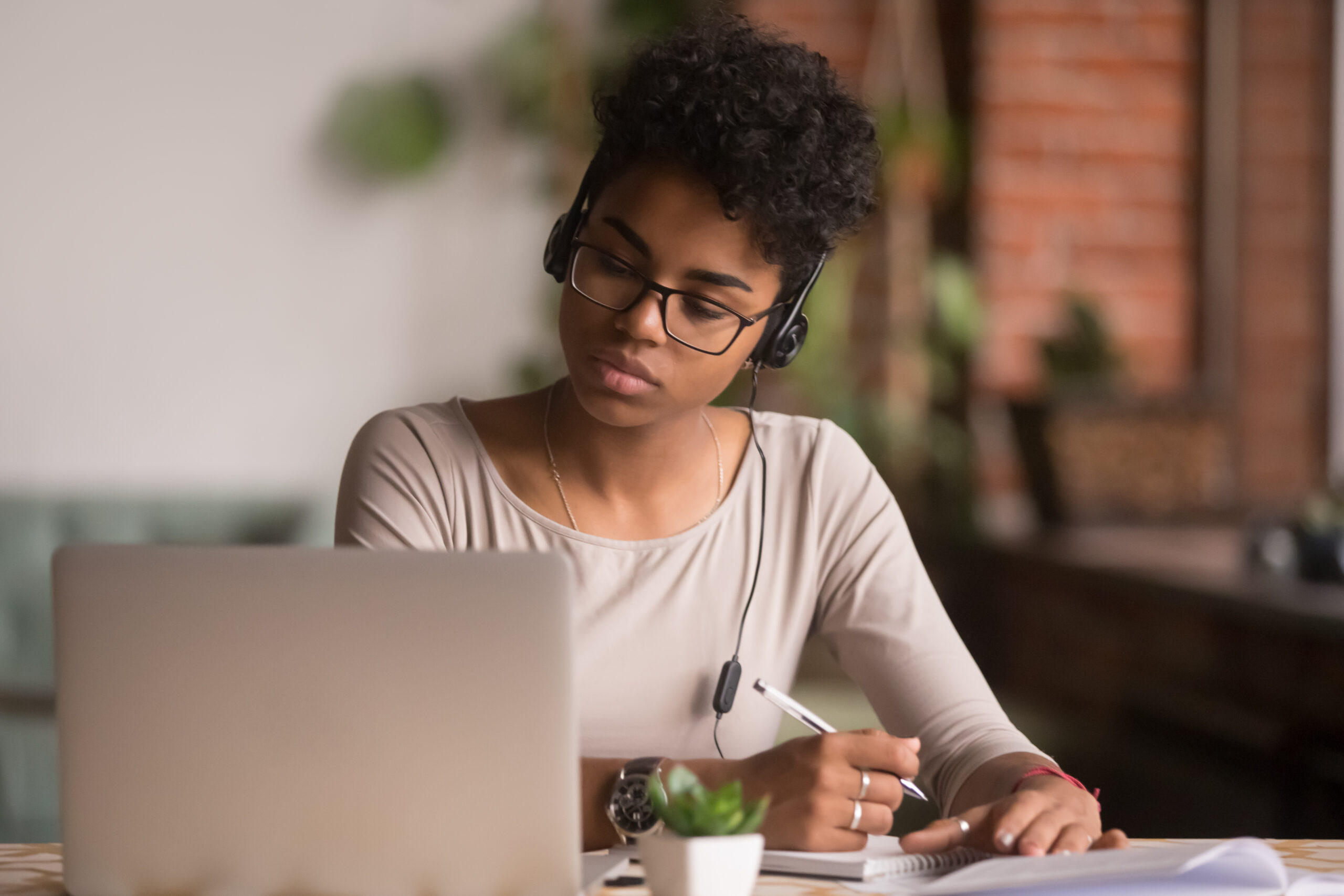 Frequently Asked Questions
Want to learn more about our solutions and how we can partner for optimal growth?
Schedule Consultation