Discover
Our research team uncovers, analyses and understands the perceptions, realities, positives and challenges of your employee experience. The insights we gain from external market research, employee data, focus groups, workshops and conversations supports your Employer Value Proposition.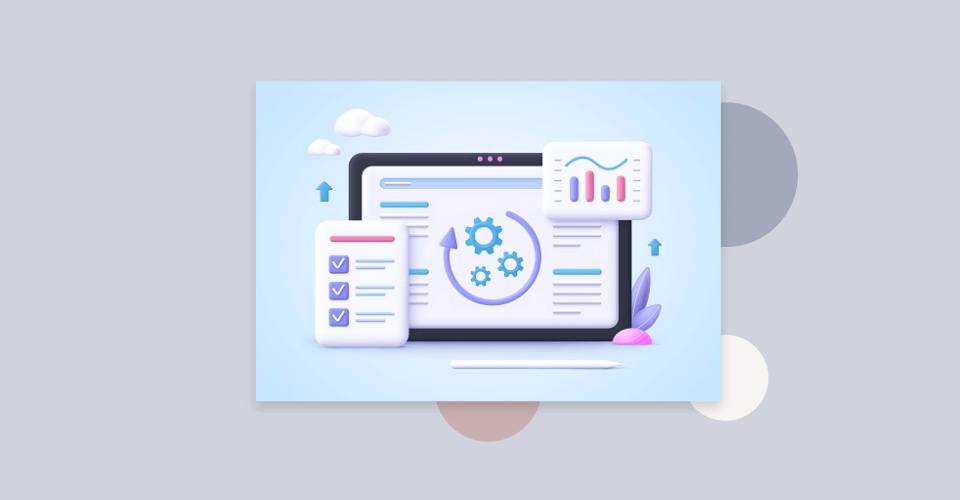 Create
A clear and compelling proposition helps our creative team to shape your brand identity, from a memorable tagline, tone of voice and brand narrative through to your design, photography and video guidelines.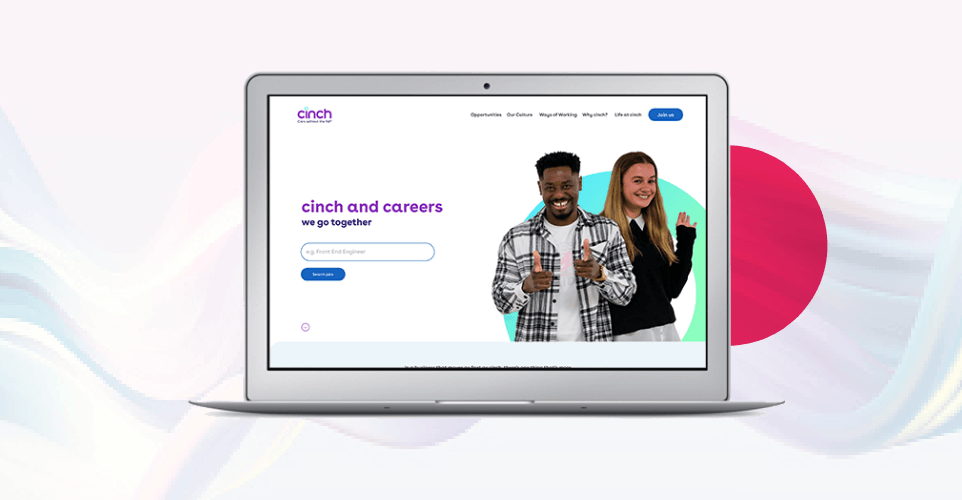 Activate
With your guidelines in place, we can roll out the big activation ideas. Building out your social content, delivering programmatic advertising campaigns, crafting your careers site or pulling together toolkits and content to engage employees, hiring managers and recruiters.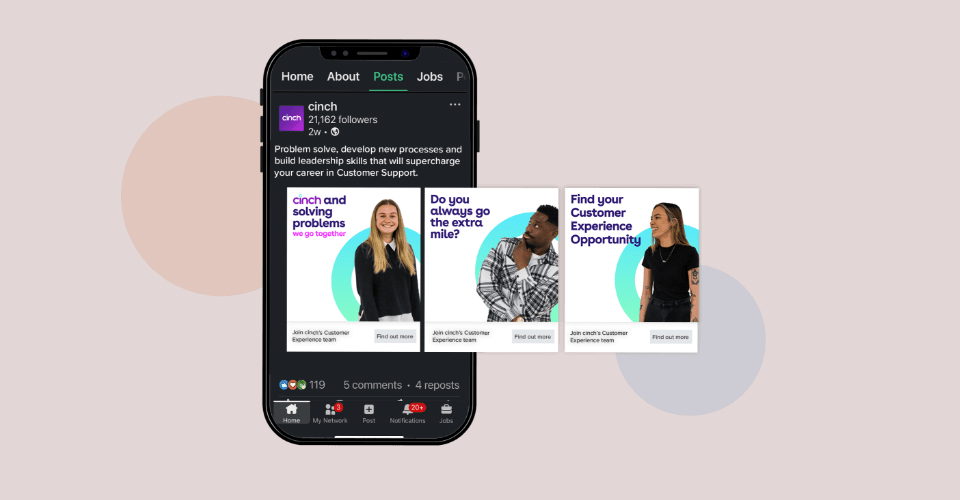 Surround yourself with talent
Get in touch today to find out more about our solutions for scaling businesses.