How do you help a multi-brand business create a single recruitment process?
We provided COTY with an end-to-end strategy and implementation. We helped them transition from a decentralised recruitment model to a single, unified, end-to-end process for identifying, recruiting and retaining the best talent. Our challenge was to:
Unify different businesses under one process
Support c. 300 hires per year across UK & Ireland
Build and shape their employer reputation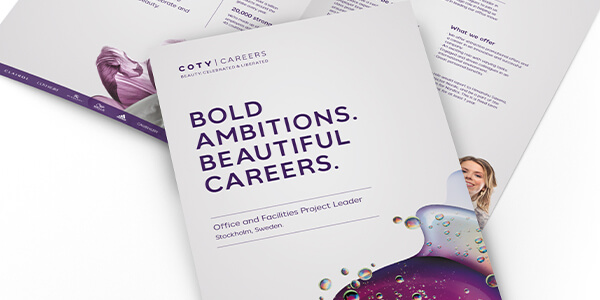 The Solution
We utilised a hybrid approach that combined recruitment and resourcing teams, from across the COTY business areas and brands, into a single process. Our objective was to centralise and own the end-to-end process, ensuring a best in class candidate and hiring manager experience. We have:
Applied key metrics to the recruitment process
Increased the quality of the candidate and hiring manager experience
Built the employer brand through social media campaigns
Reduce agency spend considerably in the first three months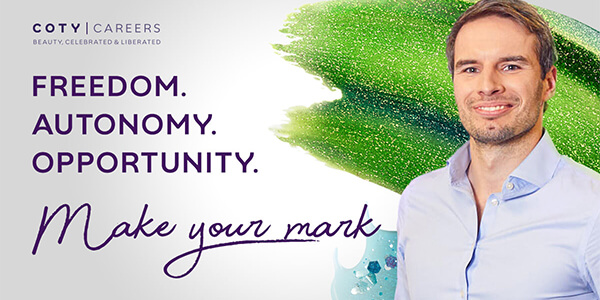 Our solution is helping Coty to identify and recruit the best talent in a cost-effective way. We are now working closely with them to understand both short-term recruitment requirements and longer-term employer brand goals.