Now, more than ever, organisations need to utilise contingent talent. But managing an extended workforce can overstretch your operations in many unforeseen ways.
Built smarter
Talent Works is a leading provider of comprehensive and scalable solutions for managing your contingent workforce. We specialise in solution architecture and supply chain management, designed to improve the end-to-end effectiveness and transparency of your talent supply chain.
By managing contingent worker and supplier compliance and through the provision of real-time analytics and insight, we ensure sustainable cost-savings, drive superior decision-making and deliver measurable value for your organisation.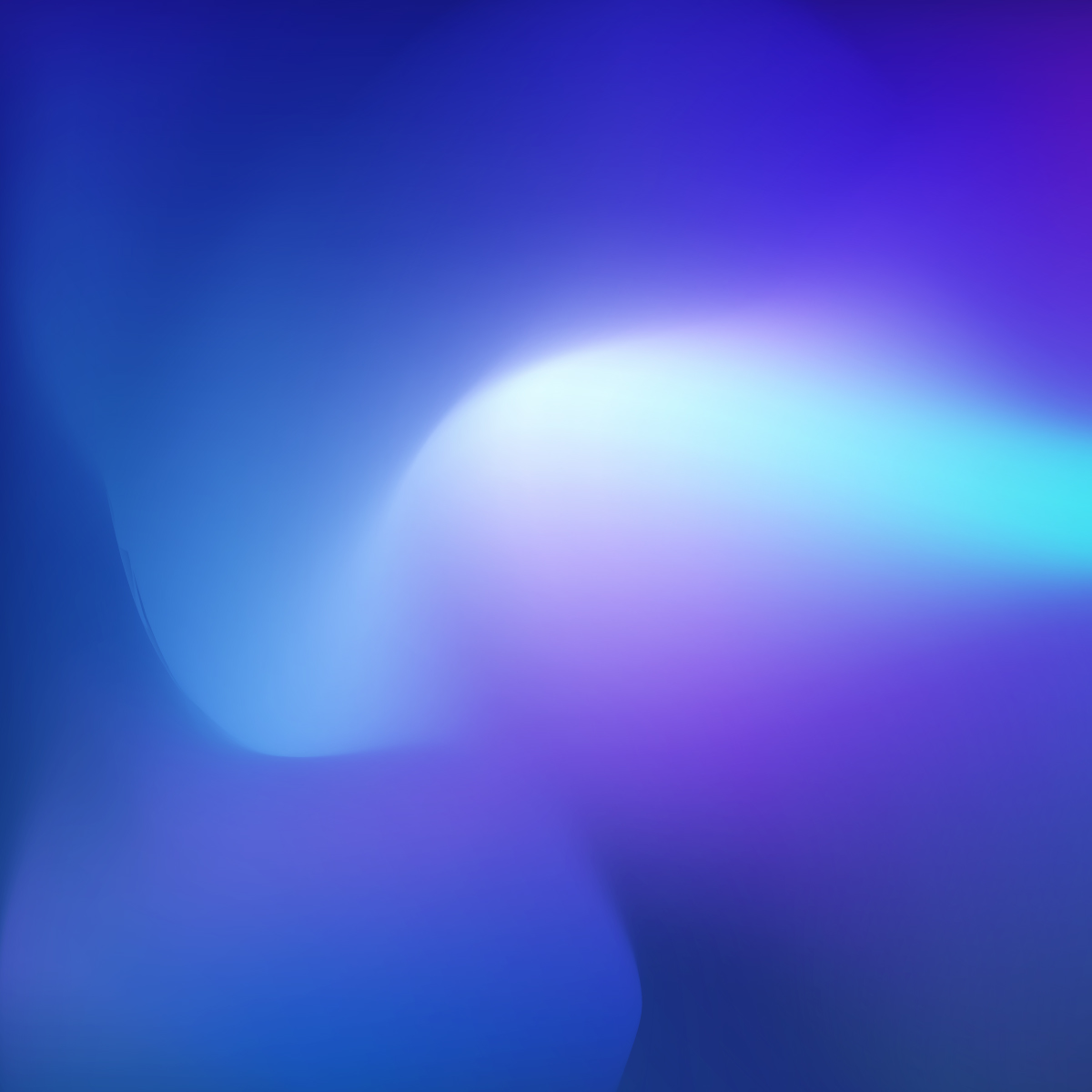 Ever-changing businesses need an ever-ready contingent workforce.
Built better
Our expert team will work with you, every step of the way, to optimise the performance and efficiency of your contract, freelance, and temporary workforce. Irrespective of the size of your contingent workforce spend, our model scales perfectly to deliver all the benefits you would expect from a world-class managed service provider.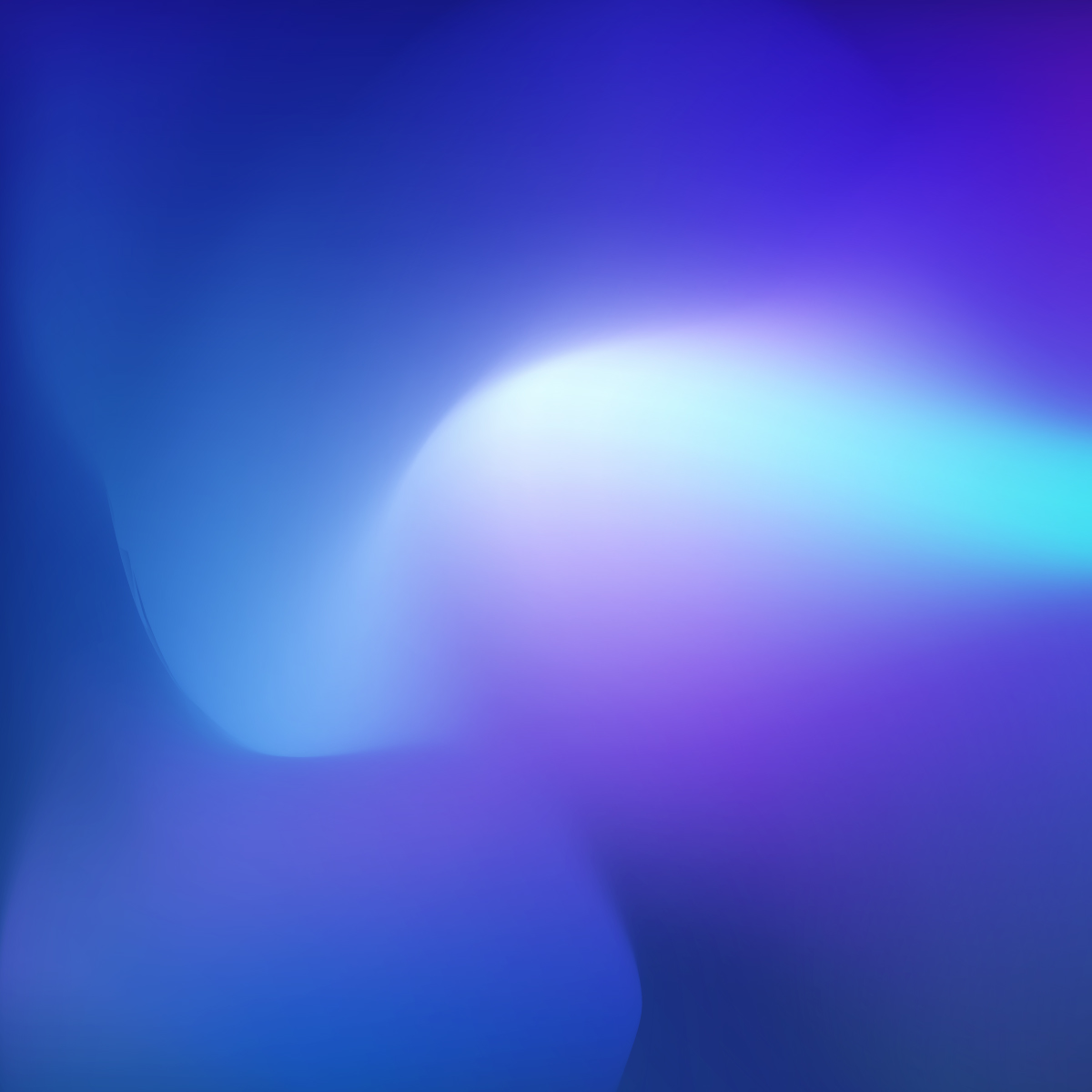 We build your solution on a world-class Vendor Management System.
The key benefits of our Programs
Fully Scalable
We can adapt our delivery architecture to suit your organisation.
Workforce Visibility
See exactly how much you are spending, who with, and why.
Compliance & Risk Mitigation
Managed audits tell you whether your contingent workforce is lawfully compliant.
Technology Stack
Our solution is supported by a best-in-class, easy-to-integrate Vendor Management System (VMS).
Supply Chain Optimisation
Manage workflows, standardised contracts, harmonise rate and mark-up structures.
Cost Savings
Measurable savings through reduced rates, automated processes, consolidated invoicing and the analytics to drive continuous improvement.
Let's talk about how our world-class Programs can adapt to your requirements and scale to suit your future needs.
Get In Touch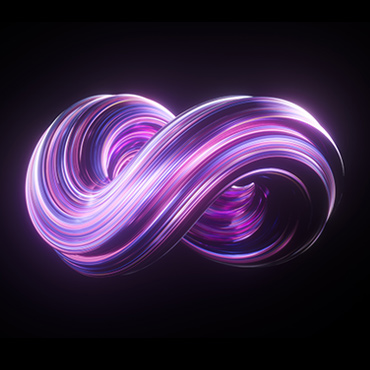 Which Program do you need?
As a specialist in scalable contingent workforce solutions, we provide solution architecture, technology expertise and transformational supply chain management. Talk to us about our 3 different Managed Service Programs:
Our VMS is market-leading technology run by experts
Our technology stack has evolved over time to offer a best-in-class VMS (Vendor Management System). Set up, implemented and managed by our experts, it can operate as a stand-alone technology solution or integrate with other in-house systems.
It gives you:
time-savings through automation
analytics on the full workforce lifecycle
market insight and intelligence
Surround yourself with talent
Get in touch today to find out more about our solutions for scaling businesses.