Digi
.tal

is a bespoke
talent attraction platform...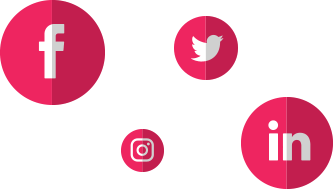 designed and built by the team at Talent Works, which unifies every aspect of recruitment campaign creation, delivery and management. It enables our clients to run recruitment marketing campaigns at pace, across a wide range of online and social media channels, with complete transparency and ownership over costs, media selection and reporting.
Media planning
and buying
Media is a constantly shifting landscape but the trends in recruitment are firmly towards mobile and social. Our teams plan, build and optimise your recruitment marketing campaigns so that you keep step with changing candidate behaviours and expectations, emerging technologies and competitor strategies. Whether you need to ramp up recruitment or run continuous employer brand awareness campaigns, we can provide the best routes to market.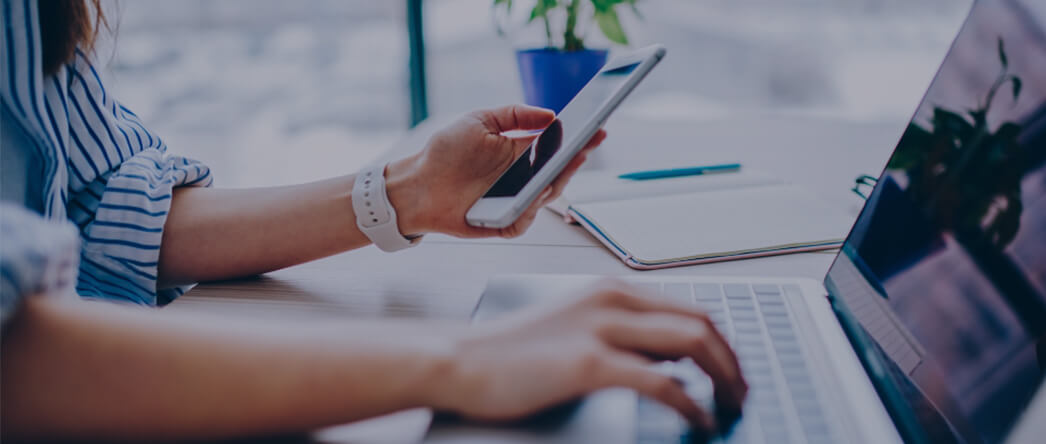 Creative content
In every recruitment marketing campaign that we create, user journey is just as important and considered as creative impact. Our writing, design, motion graphics and web development teams work together to build creative digital campaigns alongside low-friction, easy-apply landing pages that are tuned to create the best mobile experiences.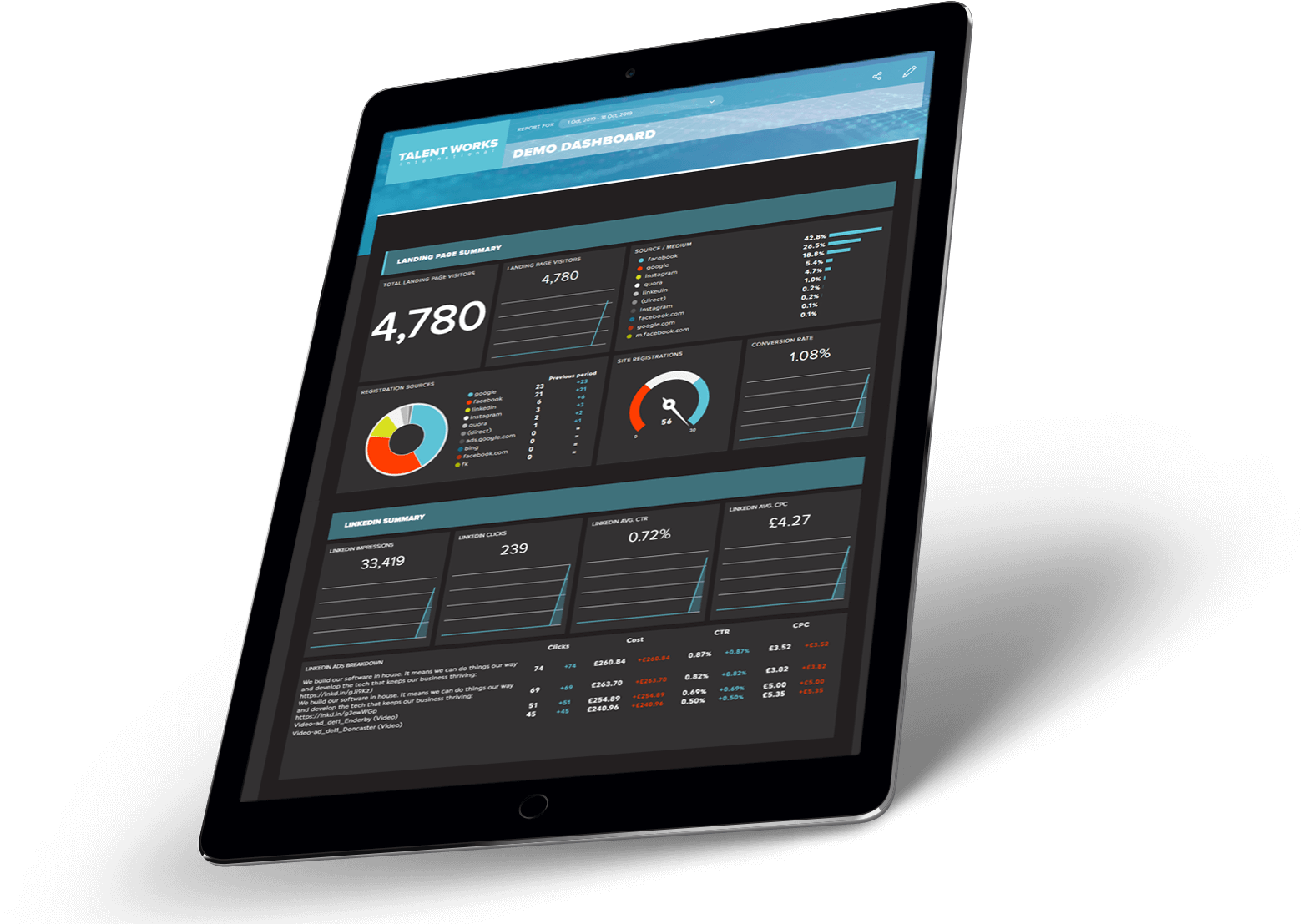 Reporting
and measurement
Access information through a simple user interface. Pull through candidate data from a range of digital channels, platforms and sources. View real-time updates on click-throughs, visits and applications, with regular overview reporting. Our digital dashboard gives your recruiters instant access to vital campaign statistics.
Surround yourself with talent.
Get in touch today to find out how we can solve your talent acquisition challenges.