Your Talent Brand is the key to attracting top candidates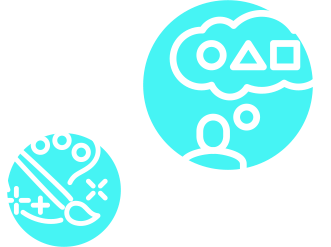 Every business has an employer brand, it reflects how candidates and employees perceive you. At the heart of every employer brand project is research. The distillation of that research forms your Employer Value Proposition and our Creative teams use this insight to build your Employer Brand Identity and segment your messaging to specific audiences – so that you have everything in place to craft communications and run intelligent recruitment marketing campaigns.
Research
Our research teams use the latest market research tools, methodologies and digital platforms to understand and analyse the perceptions, realities, positives and challenges of your employee experience. From a single focus group for a start-up to a larger-scale discovery initiative for a global organisation, we have the expertise, resources and adaptability required build an EVP and employer brand which can resonate with their target candidates.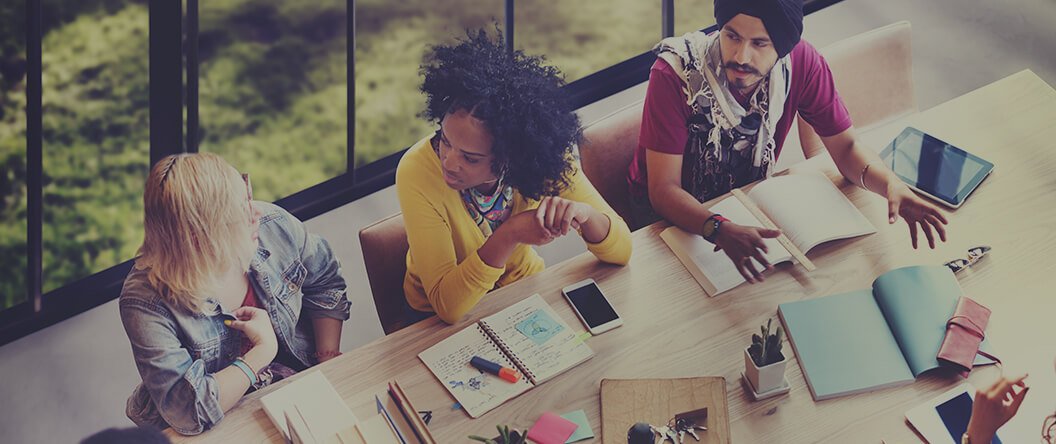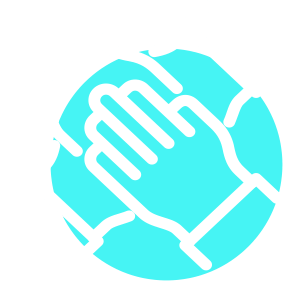 Value
proposition
Research has no value without insight. Employee Value Propositions have no purpose without clear, relevant messaging for different audiences. We bring together multi-skilled teams of researchers, copywriters and account planners to build your EVP, segment your messaging for key audiences and identify how your employee value proposition can engage, inspire and attract talent.
Our creative and conceptual thinkers will construct an employer brand narrative and visual identity that brings your employer story to life. Whether your goal is to be more disruptive, to recruit diverse talent or to re-engage your existing talent community, we'll help you build an employer brand that you can be proud of as well as promote it to the right audiences.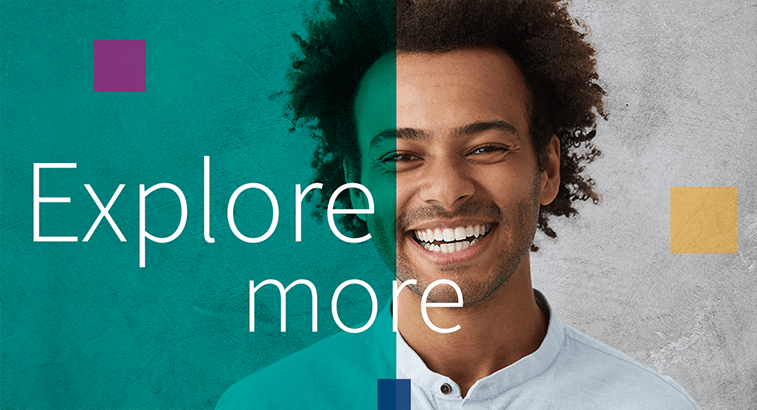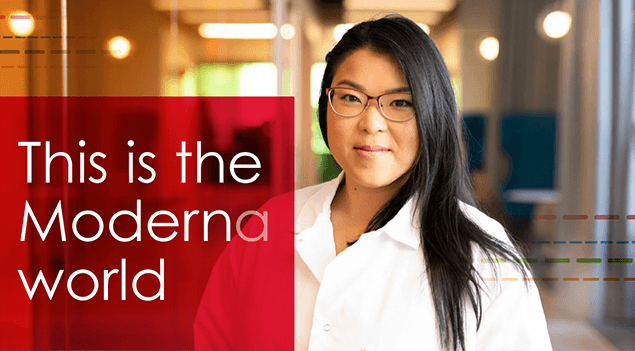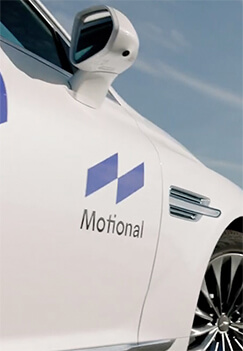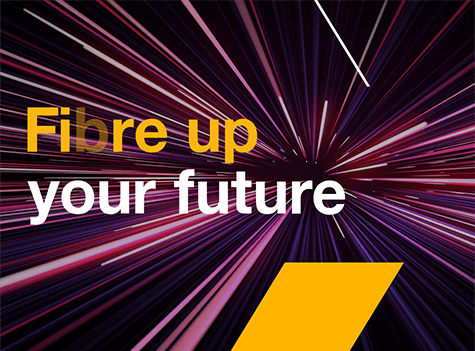 Surround yourself with talent.
Get in touch today to find out how our flexible approach to tech RPO can solve your talent acquisition challenges.