Embedded Recruitment
You could be looking for a fully outsourced RPO solution. You may want to talk to us about an embedded talent solution to support shorter term hiring projects, that seamlessly integrates with your existing TA function. We shape a solution that will meet your needs and go beyond your expectations.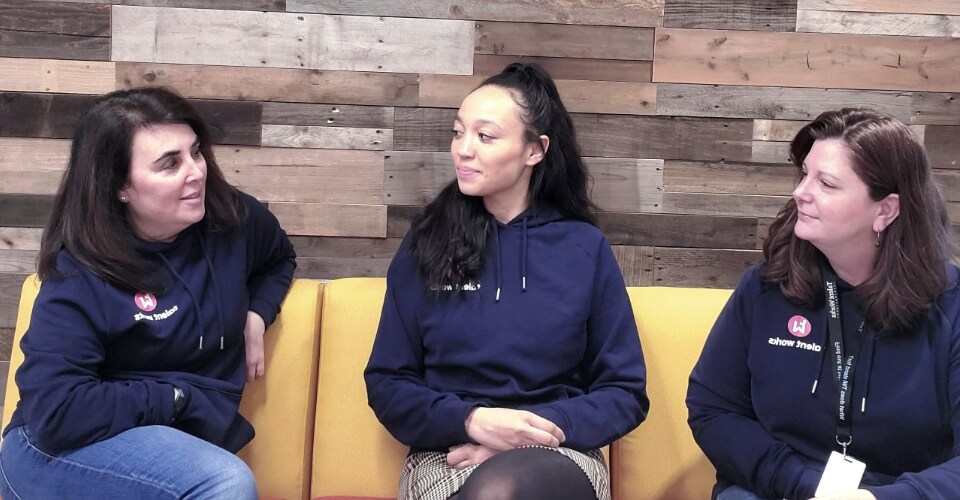 Our Flexible Approach
As our client, you can choose how you work with us. But one aspect of our service is non-negotiable: flexibility is built into everything we do. Recruitment is a complex, ever-changing challenge for employers, and organisations continue to consolidate, grow, face skills shortages and increased hiring demands. That's why, when you need us to, we're always ready to dial up and dial down resource, adapt plans and stay agile, every step of the way.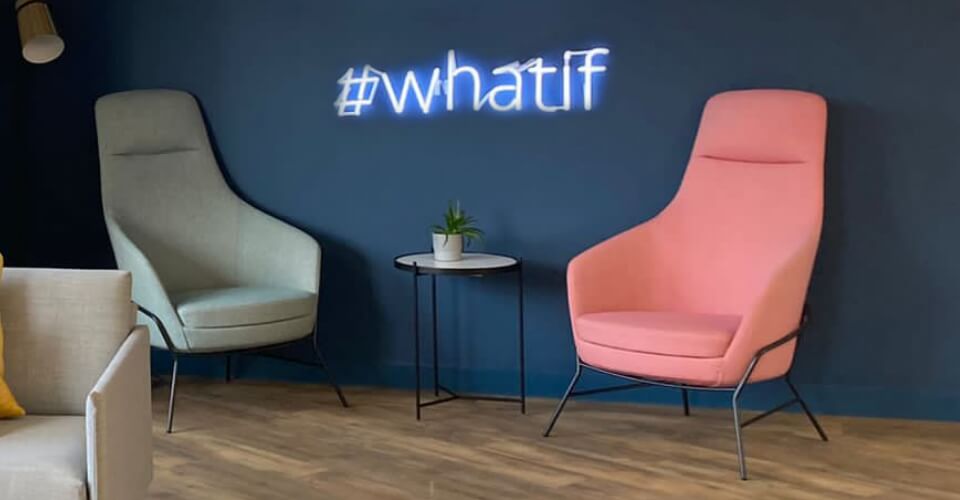 Talent Mapping & Executive Hiring
Targeted hiring needs to be about far more than simply who you have in your network. Our teams map your talent markets, use the latest research techniques and software to generate talent insights, build talent pools and plan talent pipelines. With that robust methodology supporting them, they are well-equipped to identify and approach senior-level individuals for your organisation.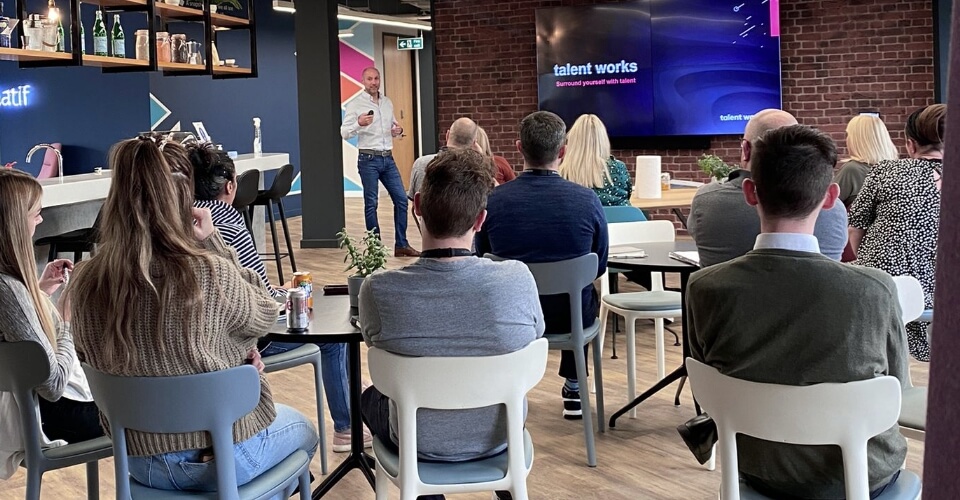 Surround yourself with talent
Get in touch today to find out more about our solutions for scaling businesses.