Our Recruitment Services team is an agile resource…
that we adapt for every client. We can provide fully outsourced, end-to-end tech recruitment solutions: from resourcing to hiring, and beyond. We also give our clients the opportunity to draw down capability to complement their in-house team, to support on urgent, high-volume recruitment campaigns or to deploy sector-specific expertise on hard-to-fill roles. In every case, it's a talent partnership, supporting you, your recruitment teams and your hiring managers to meet every kind of challenge.
Embedded
solutions
Whether our teams work remotely or are part of your in-house recruitment function, we can support you with far more than simply sourcing talent. We build relationships with hiring managers, identify opportunities for process improvement and conduct candidate conversations in a way that fosters engagement through to offer stage. It is the combination of recruitment strategy, process and people that creates the best experiences and finds the best tech candidates.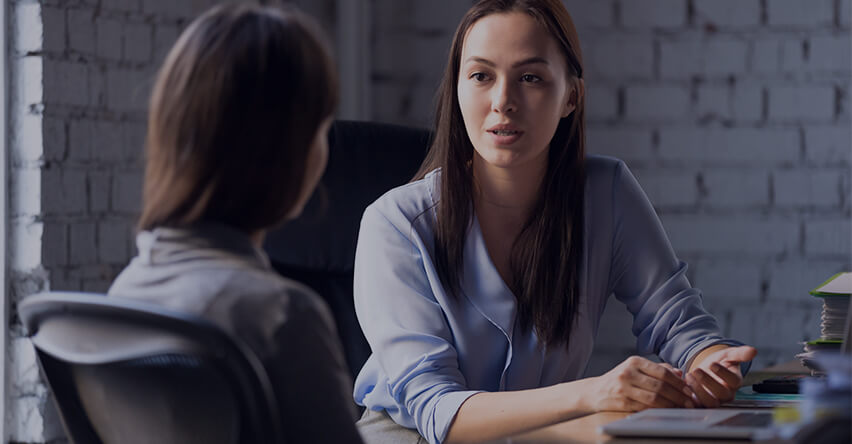 Campaign
resourcing
If you have a big RPO solution in place, it can be difficult to change pace when you need to. We offer clients RPO-level partnerships within campaign parameters, which can be scaled up or down at any time. We deploy teams quickly, engage with talent directly and provide a constant flow of campaign reporting. For added employer brand awareness raising, we can also plug creative talent attraction into your solution, giving you different ways to identify, attract and engage with both active and passive tech talent using recruitment marketing.
Our Executive Search service gives clients a tailormade solution to their senior recruiting requirements. So whether you're looking to confidentially approach people, get an overview of the key players and top talent in your industry or future-proof your business with talent mapping and succession planning, our expert team can craft a solution that works for you.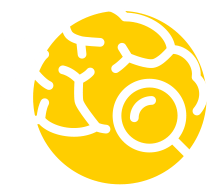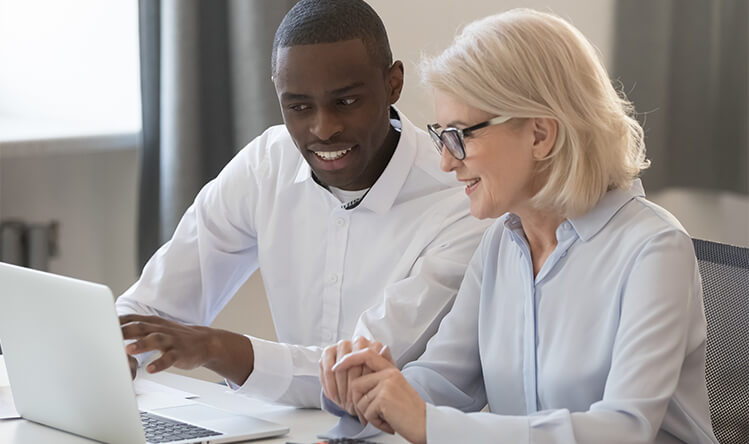 Surround yourself with talent
Get in touch today to find out how our flexible approach to RPO can solve your talent acquisition challenges.